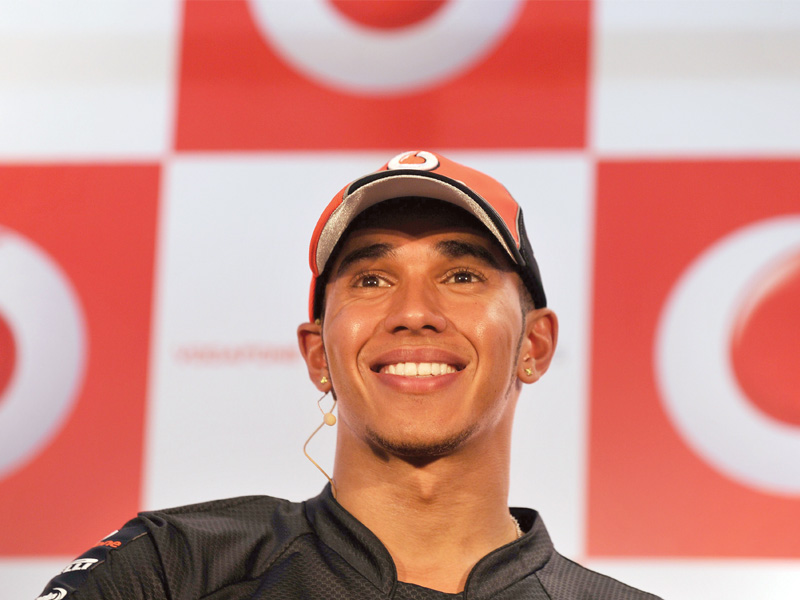 ---
Lewis Hamilton is confident about the possibility of Mercedes rediscovering its former glory this year, according to ESPNF1.

Hamilton, who was visiting his new team's bases in Brackley and Stuttgart yesterday for the first time, moved to Mercedes this year after spending six fruitful years at McLaren that saw him crowned the world champion in 2008.

Mercedes failed to impress last year and were struggling for points towards the end of the season. However, the British driver believes the team has the potential to pose a big challenge to the top teams.

"I live to win," said Hamilton. "That's what I work towards every year so that's what we're going to work towards this year. Of course it's going to be tough to beat the guys who are already at the front – the Red Bulls, the McLarens, the Ferraris – but I don't think it's impossible."

Hamilton said he is aware that he faces a steep learning curve over the next two months as he gets to know his team before the start of the season.

"I think this year's going to be an interesting year, an interesting journey," he said. "Learning and getting to know new people is always a massive challenge and that's first and foremost one of the biggest challenges I have. After that it's trying to succeed with them and extract the most out of them. But I think it's going to be a journey that we will enjoy."

Published in The Express Tribune, January 23rd, 2013.