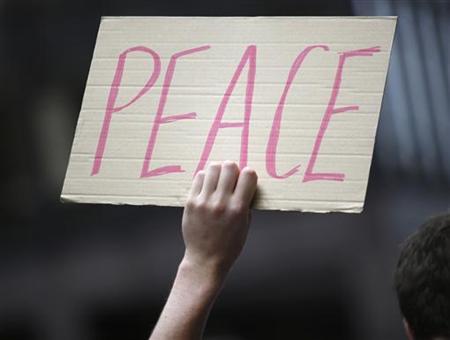 ---
KARACHI: The clues to a more peaceful and prosperous Pakistan may lie in the pages of history and the way that Europe transformed into a more tolerant region could teach policy-makers a thing or two.

Former senator Javed Jabbar delivered a lecture on Monday at Karachi University's Area Study Centre for Europe in which he dug into the region's past to glean lessons which Pakistan could follow.

He said that though Europe was not the birthplace of the three revealed religions, it still has strong associations with the faiths. "Europe's relation with other religions began with ignorance which, over time, had morphed into prejudice and hatred," he said, adding that priests as well as rulers were custodians of religious texts and people were solely dependent on them for information. In such an environment, it was easy to spread hate about other religions, including Islam. The very first Latin translation of the Holy Quran by Robert of Ketton, published in the 16th century, was full to the brim with misinterpretations.

It was only when an open environment for research was encouraged that things began to change and the myths started melting. "What we now recognise as contemporary Europe has strong recognition for human rights and has an official policy to promote interfaith harmony," said Jabbar.  The recognition of various human rights - especially those related to women and slavery - transformed the region. He quoted Eric Hobsbawm and said, "The single most important change that has occurred in the history of Europe is the end of peasantry."

Published in The Express Tribune, January 22nd, 2013.
COMMENTS
Comments are moderated and generally will be posted if they are on-topic and not abusive.
For more information, please see our Comments FAQ