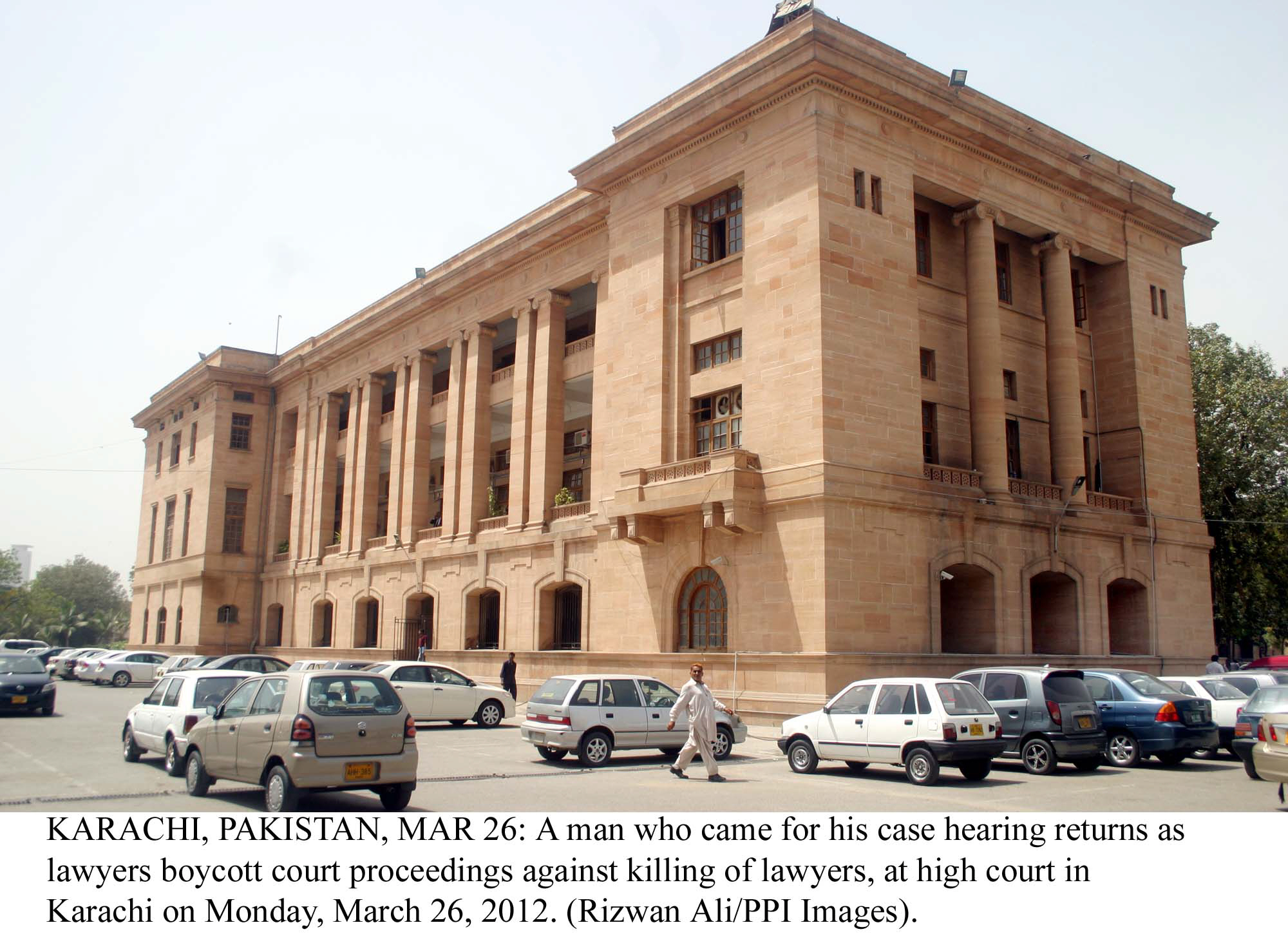 ---
KARACHI: The Sindh High Court (SHC) has called up one of the special public prosecutors to argue the bail pleas of the Ali Enterprises owners on January 28.

The directives came on Monday as the court took up the bail pleas of the Bhaila brothers, who own Ali Enterprises, the garment factory that caught fire on September 11 last year and resulted in the deaths of over 250 workers.

The police arrested Arshad Bhaila and Shahid Bhaila after a sessions court rejected their pre-arrest bail applications on October 6, 2012. Their ailing father, Abdul Aziz Bhaila, was granted bail due to old age.

The jailed brothers went to the SHC for concession of bail through their lawyer, Amir Raza Naqvi, who alleged the prosecution had falsely implicated his clients for murder. "They had no intention to kill their own workers and ruin their own business," he said. "It was simply an accident."

There are some glaring contradictions in the case, Naqvi claimed. "At one point, the police claimed to have recorded statements of more than 300 witnesses while once they had claimed recording statements of more than 800 witnesses."

He also ruled out the allegations that the factory doors were closed by the owners to save their belongings.

Defence lawyer Khawaja Shamsul Islam, who represented the factory's production manager, Mansoor Ahmed, said his client was innocent. Ahmed's uncle also died in the deadly blaze, he said.

M.T. Khan, the lawyer of the factory's watchman, Arshad Mehmood, also appealed to the court to grant bail to his client, who was not even present at the time of the fire.

After hearing their arguments, Justice Ghulam Sarwar Korai directed the special public prosecutor, Shazia Hanjra, to put forward his comments on the bail applications next Monday.

Published in The Express Tribune, January 22nd, 2013.
COMMENTS
Comments are moderated and generally will be posted if they are on-topic and not abusive.
For more information, please see our Comments FAQ