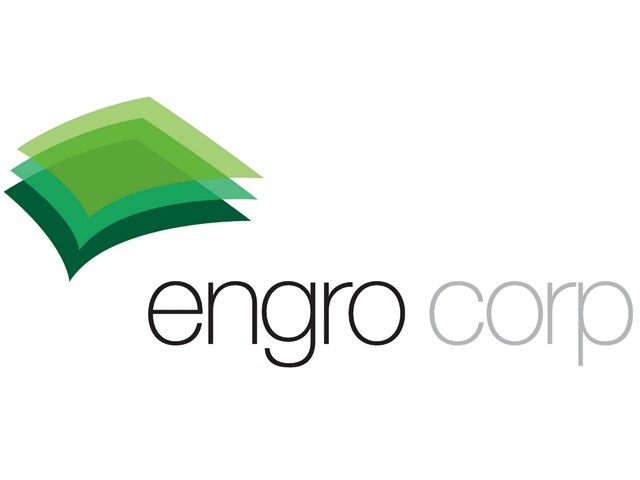 ---
ISLAMABAD: The Ministry of Finance has turned down the demand for sovereign guarantees made by Engro Corporation for loans of $3 billion it is seeking from banks for developing a Thar coal mining project.

"It is not possible to provide guarantees, which will be applied after six years. First achieve financial close and complete the design of the project, then we will consider the request for guarantees," a government official quoted the finance ministry as saying.

According to an official of the Ministry of Water and Power, Sindh Engro Coal Mining Company – a joint venture between the Sindh government and Engro Powergen – had submitted draft of a coal purchase agreement and sought government guarantees for borrowing $3 billion from banks.

The Engro move came apparently in the backdrop of a previous episode when it was forced to get its loans rescheduled after gas supply to its $1 billion fertiliser plant remained shut for most of the time. "Now, it wants state guarantees to avert the threat of default," he said.




Engro claims that the prime minister, too, had asked the finance ministry to provide sovereign guarantees for debt component of the Thar Block II Mining Project, amounting to $700 million. "We need the Sindh government to raise financing as no bank is willing to sponsor a power project due to the circular debt. It has nothing to do with Engro's financial status," an official of Engro said adding that the project has been approved by the prime minister. The Engro official said that ADB wants the government of Pakistan to decide if they want Thar or imported coal. "Once we decide and then we can convince ADB," he added.

Talking to The Express Tribune, Finance Secretary Wajid Rana said the water and power ministry had not cleared the Thar coal mining project and even the Executive Committee of National Economic Council (Ecnec) had not approved it.

"Only after their approval, the project will be tabled before the Economic Coordination Committee (ECC) to take up the issue of sovereign guarantees," he said.

The project has so far not achieved financial close and lacks documentation as well. "The power ministry has asked the Sindh coal mining company to file 10 necessary documents for clearance, but it has yet to submit these," he said.

Coal import

According to the power ministry's official, Engro is also seeking to import coal for supply to power plants despite the fact that the company is itself working on the coal mining project and prime minister's clear directives to consume Thar coal in power plants.

Engro was saying it would import coal from Indonesia, matching the specifications of Thar coal, but it did not take part in a tender floated by Genco Holding Company in this respect, he said.

"How can the government give the coal import contract to Engro when it did not participate in the tender," he asked.

Earlier, Genco Holding Company invited bids for pre-qualification of international coal producers, coalmine owners, trading companies and marketing firms for supply of imported coal.

Coal import was meant for a new 660MW coal-fired power plant and 420MW thermal-based power plants, which would be switched to coal, a move expected to reduce circular debt by Rs100 billion a year.

However, the ADB has stalled financing for these plants because of a ban imposed by the prime minister on coal import and directives to use only Thar coal in power plants.

According to sources, stakeholders have suggested that if the government wants to secure ADB financing as well as utilise Thar coal and reduce reliance on expensive furnace oil, it should allow both imported and Thar coal-based power plants.

"In the short term, Pakistan should use imported coal to produce 1,080MW in the next three years and in the long run Thar coal should be utilised," an official said, adding the Thar coal extraction programme lacked infrastructure and access to water, and would take a long time.

According to a study conducted by the Ministry of Water and Power, the economy will save around $26 billion in fuel costs over the next 15 years after thermal plants of only 420MW capacity are switched to coal.

Published in The Express Tribune, January 16th, 2013.

Like Business on Facebook to stay informed and join in the conversation.
COMMENTS (3)
Comments are moderated and generally will be posted if they are on-topic and not abusive.
For more information, please see our Comments FAQ