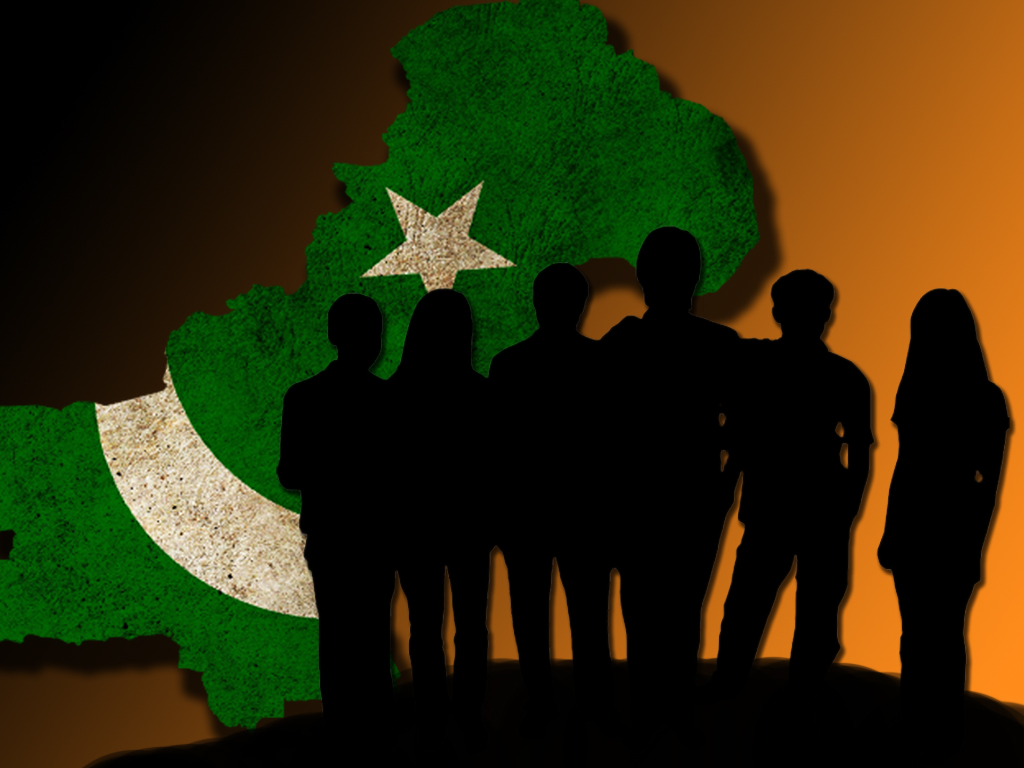 ---
LAHORE:



Three "emerging leaders" have called for more volunteerism and tolerance for diversity in Pakistani society after spending three weeks interacting with peers in the United States.




"The spirit of volunteerism is high in the US, unfortunately something we don't get to see a lot of in Pakistan," said Saba Shaikh, one of 15 young people who were part of the Atlantic Council's South Asia Centre's fellowship programme, the Emerging Leaders of Pakistan.

She and two other fellows shared their experiences of their time in the US in a panel discussion – Channelling Progress through Pakistan's Youth – at the Lahore University of Management Sciences here on Saturday.

Shaikh said that while volunteerism in Pakistan had emerged largely as a response to natural catastrophes, young people in the US were actively engaged in voluntary welfare projects at home and abroad. "The youth needs to realise that without persistence, one cannot bring about a change," she said.

Shaikh is the director for advocacy and networking at Dastak, a trust which runs a women's shelter. She said they were working on creating community centres which would educate people.




She described her trip to the US as full of good memories. The people she interacted with often expressed surprise "that people in Pakistan were pursuing education and the fact that women worked," she added.

Shahid Rehmat runs Interfaith Youth Action, an organisation promoting interfaith harmony. He said the greatest lesson he learnt during his visit to the US was the manner in which diversity was addressed. "Not only did I enjoy learning about their diversity, but also how they addressed the issues pertaining to it," said Rehmat.

Rehmat said his organisation, which had set up adult literacy centres in conflict zones, faced major resistance from his family and even religious leaders. "We aren't imposing any theology on anyone, but helping people understand each other better," he said.

There had been instances, he said, when people from the Christian community had prepared iftari for Muslims in an area, but the food had been turned down as it had been prepared by non-Muslims "We are trying to help young people get over such attitudes," he said.

Imran Khan, who is from Quetta, said that Pakistan had barely begun to realise the potential of its youth. He said there was a dearth of opportunities for young people seeking to improve their skills. Often, young people were not taken seriously, he added.




"We are often dismissed by adults saying things like, 'Yeh kal kay bachay hain' [They were born yesterday]. Well, we don't deny that fact, but we do want our issues to be addressed," he said. "We don't ignore the knowledge which comes from the vast experience of our elders. All we ask is that they consider our needs and hear our concerns."

Khan founded the Youth and Gender Development Network, which aims to ensure meaningful youth participation in society, after youth affairs were relegated to the provinces following the 18th Amendment. "There were no youth networks and that is when we thought it was the right time to push our concerns regarding our voices being heard," he said.

The Youth and Gender Development Network was part of consultations for the new youth policy being developed in Balochsitan, he added.

Speaking after the panel, US Consul General in Lahore Nina Marie Fite said that in her 18 months in Pakistan so far, she had been impressed by the enthusiasm shown by young Pakistanis.

LUMs Vice Chancellor Dr Adil Najam, who was moderating the panel, said that more than just wanting a change, the young had to work towards brining it about, as no one else would do it for them.

Published in The Express Tribune, January 13th, 2013. 
COMMENTS (2)
Comments are moderated and generally will be posted if they are on-topic and not abusive.
For more information, please see our Comments FAQ