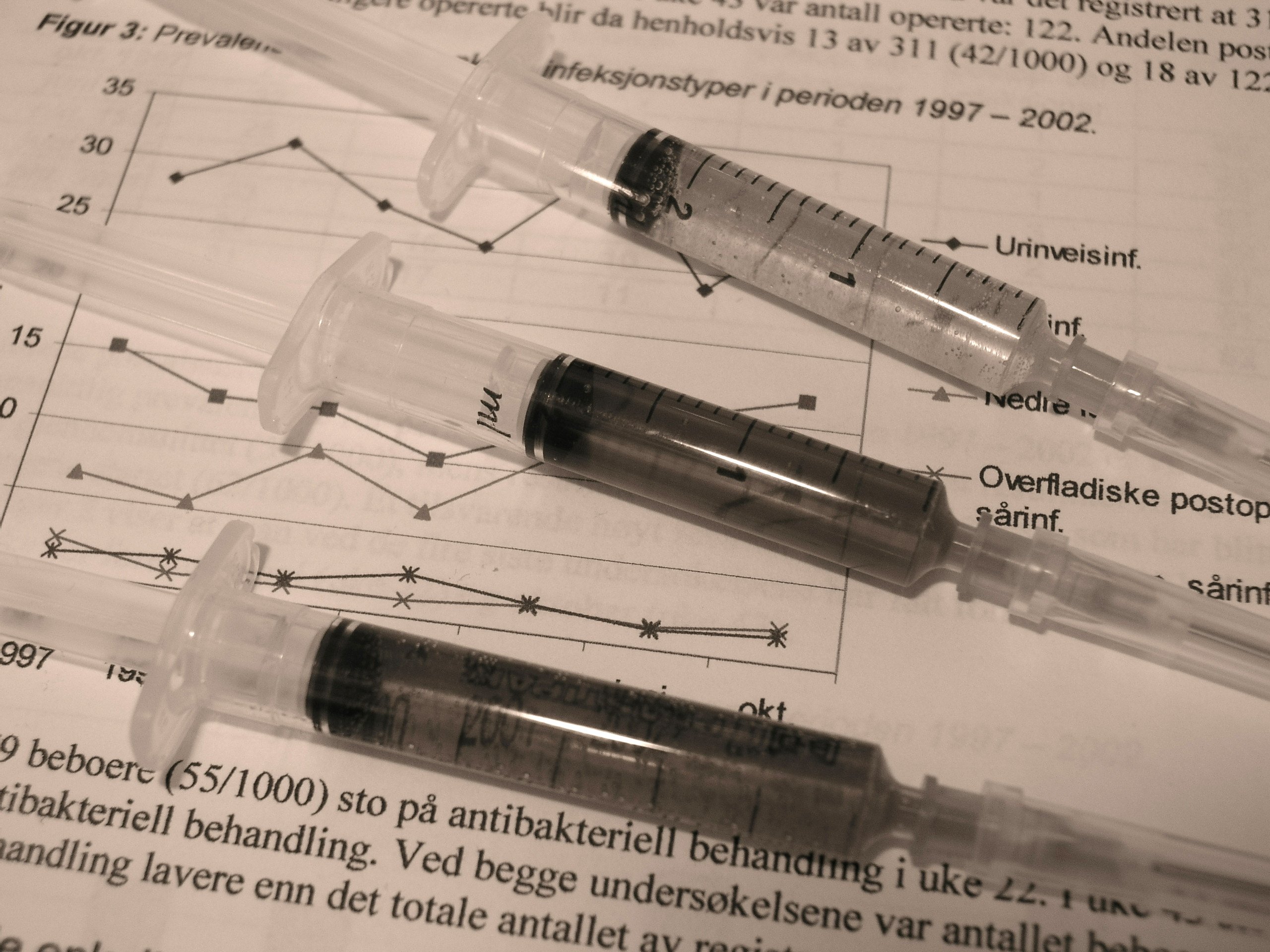 ---
CHITRAL:



A day-long workshop and consultation for experience-sharing on livestock was held on Satruday.




Relief International National Programme Manager Dr Abdul Aziz said that there were 295 zoonotic diseases communicable to humans from animals and from animals to humans.

He said that due to lack of awareness and facilities like diagnosis, laboratory tests,  many people were getting infected from these diseases.

Aziz was of the view that involvement of media persons, teachers, students, social workers for creating awareness among the masses regarding zoonotic diseases was necessary.

"We have worked in slaughter houses and sensitised butchers about safe and hygienic practices while slaughtering animals so that they can be protected from disease."

Published in The Express Tribune, January 13th, 2013.