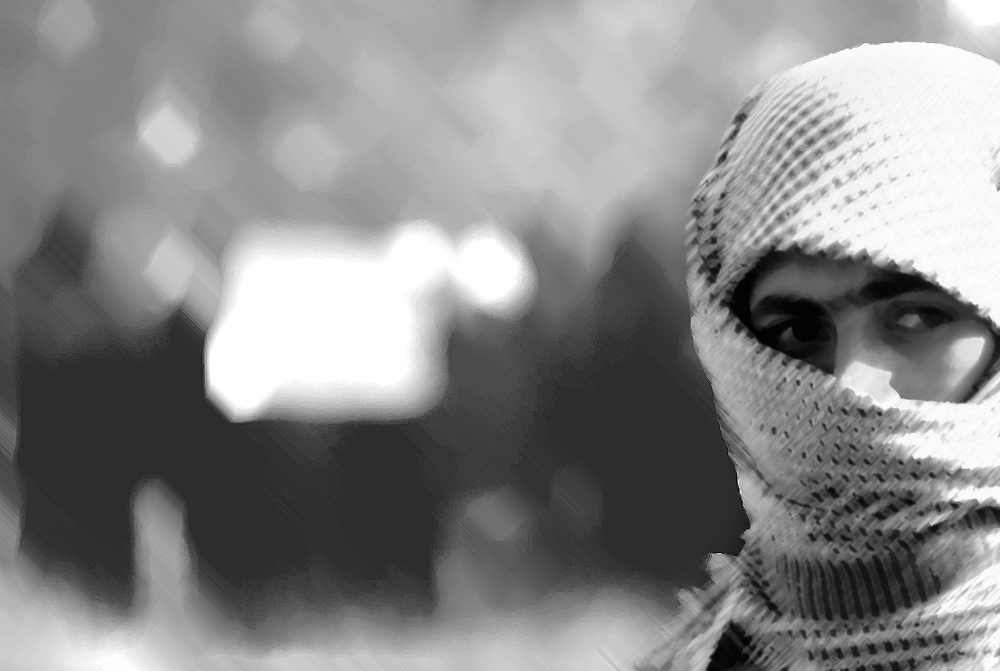 ---
JAMRUD: A wave of panic ran through Zakha Khel tribemen in the Bara tehsil of Khyber Agency on Friday after Lashkar-e-Islam (LeI) fighters told them to find them new recruits and money or leave the area.

Talking to journalists from an undisclosed location, LeI spokesperson Abu Rasheed Lashkari said the Zakakhel tribesmen were opposed to the LeI and therefore it had issued a warning to them.

He said that the LeI's local commander Kandahar Afridi had distributed pamphlets and announced from local mosques in Shalobar, Naweya Qamar and Baz Garha areas of the Bara tehsil that every family of the Zakhakhel tribe should either offer one volunteer to LeI, pay Rs0.3 million or leave the area.




Talking to The Express Tribune Toor Gul*, a Zakhakhel tribesman from the troubled Shalobar area, said the pamphlets had spread fear among Zakhakhel families in the area.

"We were told that each family should provide a fighter or pay LeI. I can't provide a fighter," he said in a shaken tone.

Gul, a businessman with house and property worth millions of rupees, said he cannot leave the area, because his "options are limited."

Fahim Afridi *, a tribesman living in Nawiya Qamar area of Malikdin Khel, said that more than 1,000 families of the Zakhakhel tribe and its sub-clan Ziauddin are living in Baz Garha and Nawiya Qamar areas.

He said that militant commander Kandahar Afridi, along with dozens of LeI men, toured the area's local mosques and announced through its loudspeakers that we could leave the area, pay LeI militants or provide a recruit.

Fahim Afridi said that as he could not afford to pay the group nor provide any fighter to militants. "I and some more families have decided to leave the area but when the LeI men found that we were leaving, they blocked all the routes," he said.

Another tribesman, who requested anonymity, said that LeI militants had also warned the medics in the area not to treat any patient of the Zakhakhel tribe. "Most members of the Zakhakhel tribesmen, along with their families were stranded in the area."

The political administration officials refused to comment on the issue created due to the wave of violence and fear let loose by LeI militants in the region.

*Names have been changed to protect identities

Published in The Express Tribune, January 12th, 2013.
COMMENTS (15)
Comments are moderated and generally will be posted if they are on-topic and not abusive.
For more information, please see our Comments FAQ