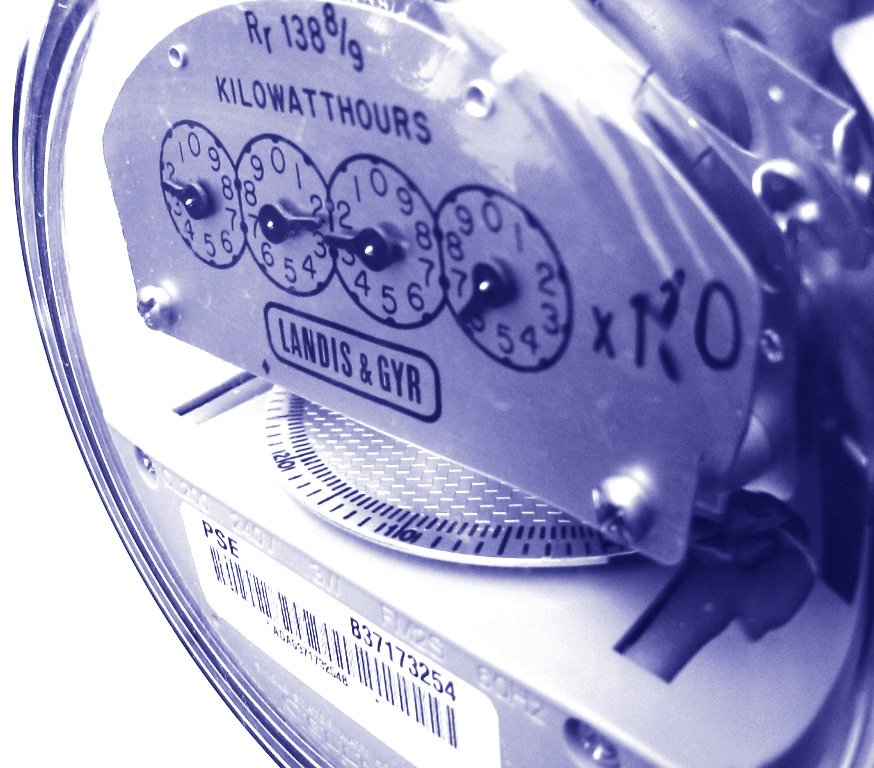 ---
ISLAMABAD:



With no end to the energy crisis in sight, the government has decided to install prepaid meters at all government departments and withdraw free-of-charge power supply for Water and Power Development Authority (Wapda) employees.




A meeting of the National Assembly Special Committee on the Energy Crisis, chaired by Engineer Usman Khan, was informed on Monday that power companies were facing a revenue loss of 45% because of delays in power tariff notifications, lack of recovery of the fuel adjustment surcharge due to stay orders, inefficiency and transmission and distribution losses in the power sector.




The parliamentary panel was also informed that as a result of these losses, the government has decided to install a new metering system to control theft. "Meters will be installed at power generation and distribution points to calculate the supply of power within three months," Joint Secretary Power Ministry Zargham Ishaq Khan said, adding that meters will also be installed at the feeder level to check power supply.

Khan also said that the World Bank would provide funds for the prepaid meters to be installed at government departments. He told the committee that the government has provided power subsidies worth Rs225 billion in the fiscal year 2011-12.




Referring to the withdrawal of Wapda employees' privileges, power ministry officials said the free power supply facility was being misused, and that it would now be monetised. They also informed the committee that government departments as well as private sectors were defaulting on an amount of Rs425 billion due to the power sector.

According to officials, the federal government owes Rs7 billion, Azad Kashmir government owes Rs19 billion, provincial governments owe Rs93 billion, and various federal government departments separately owe another Rs14 billion. The panel was informed that the country is facing a power shortfall of 2500 MW.

MNA Bushra Gohar expressed concern over continued power supply to a defaulting factory owned by Foreign Minister Hina Rabbani Khar's husband. She also pointed out that the World Bank was holding back funding for Diamer-Bhasha Dam, and suggested that financing should be sought from other donors instead, including China.

Meanwhile, Hameedullah Jan Afridi raised the issue of the Independent Power Producers (IPPs) monopoly in the country, saying that they had become a "mafia" and had become a hurdle in commissioning new projects which could use alternative energy sources.

National Electric Power Regulatory Authority (Nepra) Chairperson Habibullah Khilji informed the committee that solar power was unaffordable, since the price came to 33 cents per unit. He added, however, that the authority was working on generating power via coal and wind.

Members of the committee noted that no visible change was taking place as far as the energy crisis was concerned. They added that the Karachi Electric Supply Corporation (KESC) had badly affected the economy and that a separate committee should be held in Karachi over the issue.

Published in The Express Tribune, January 8th, 2013.
COMMENTS (5)
Comments are moderated and generally will be posted if they are on-topic and not abusive.
For more information, please see our Comments FAQ