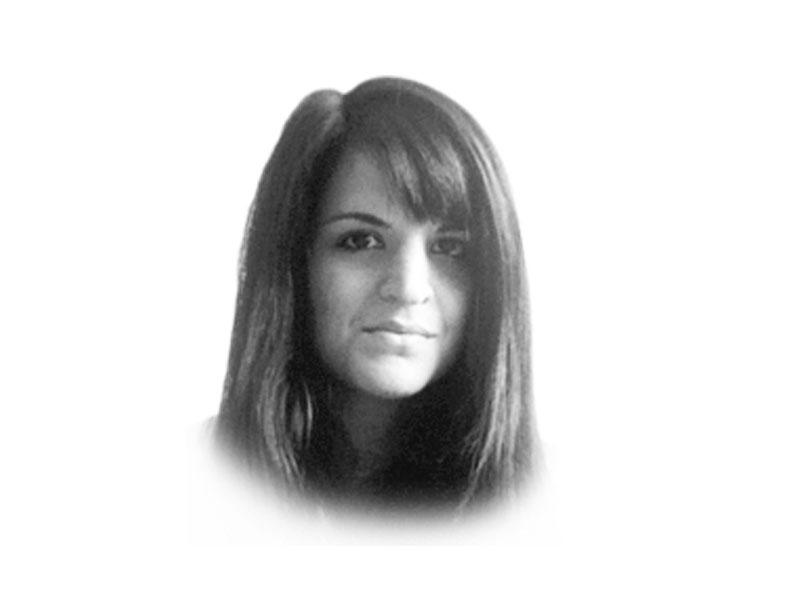 ---
Malala Yousufzai, the 15-year-old schoolgirl shot and wounded by the Taliban, has been discharged from Queen Elizabeth Hospital in Birmingham, England, where she was receiving treatment. Doctors say she is well enough to be treated as an outpatient for the next few weeks and has relocated to the temporary home in the West Midlands occupied by her parents and two brothers.

The details of Malala's ordeal have been well documented. On Tuesday, October 9, 2012, she was sitting on a school bus in her home city of Mingora, Swat, waiting to return home from school. A Taliban gunman entered the vehicle and shot her at close range in the head and leg, also injuring two of her classmates. The bullet grazed Malala's brain and lodged in her neck, necessitating emergency treatment first in Peshawar and then at a specialist gunshot unit in the UK. The long-term impact of the attack on her health has not yet been ascertained but she will return to the hospital in late January to undergo reconstructive cranial surgery. The road to recovery is not short.

The schoolgirl, who came to public attention in 2009 with a blog for BBC Urdu documenting the realities of life under the Taliban, was targeted for her outspoken advocacy of girls' education. The aftermath of the shooting saw a huge outpouring of public revulsion, both within Pakistan and abroad. People protested not just against the attack on one little girl, but the attack on the values of education for women and the culture that allowed the Taliban to carry out this assault with apparent impunity.

So, what of her legacy, three months later? Did the shooting provide the watershed moment that many hoped it would, finally turning the tide of public opinion decisively against the Taliban and prompting serious government action against the militant threat? Sadly, it appears not.

Women's rights activists are still in serious danger across the country. Soon after the Malala incident, another schoolgirl from Swat, Hina Khan, spoke out about the death threats she had received. Like Malala, this 17-year-old had publicly spoken out in favour of women's education. Subsequently, she and her parents had been forced to move to Islamabad for safety reasons. "We passed on the threats and went public," she told me when we spoke in October. "The police chief went on TV and said they would protect me but there's been nothing from them. They haven't phoned us or acted on it."

Her story is far from unique. Mukhtaran Mai, the woman who survived gang rape to become an iconic advocate of women's rights in Pakistan and on the world stage, told me a similar story when we spoke on the phone last year. "I continue to receive threats that I'll be attacked. I have requested help from the Punjab government but there has been no response."

Less prominent women's rights activists suffer the same threats and the same lack of protection. A woman working in Khyber-Pakhtunkhwa (K-P) told me how people ask her why she carries on given the risks. It is a valid question; in July last year, a social worker and women's activist, Farida Afridi, was shot dead in K-P as punishment for being an 'agent of change' in the tribal areas.

There are several issues here. The first is the way in which the Taliban and other militant organisations are able to act with near impunity. This is largely a fault of weak law and order enforcement across the board in Pakistan and of the fragility of the state. It is a tragedy that against this context, no guarantee can be made for the safety of those brave enough to speak out. Interior Minister Rehman Malik said in December that should Malala return to Pakistan, as she has said she wishes to, she will have to live under heavy security for the rest of her life. Her father has been given a diplomatic post by the Pakistan High Commission which may allow the family to remain in the UK for five years. This is a positive move that will secure their safety; but it is also a sad indictment of the current situation that militants have successfully hounded this activist from her home country. After the attack, a girls' school in Mingora was renamed in Malala's honour — a symbol of defiance against the militants who would have her message stamped out. Yet, symbolism is meaningless if not matched by protection. Late last year, students protested asking that its old name be restored due to the increased threat from extremists.

The second issue is the powerful thread of scepticism and conspiracy theory that runs through Pakistani society. It did not take long for people to start suggesting that Malala was a Western stooge or that the international coverage of the attack was part of a plot to denigrate Pakistan. When I interviewed Mukhtaran Mai, several people told me, confidently: "She was never raped, you know," suggesting that she'd made a false claim as a means to get famous. (Utterly absurd, given the abhorrent treatment doled out to rape victims as a general rule). Conspiracy theories are a national pastime but they can have a seriously negative effect by allowing people to be dismissive, refusing to look at either the causes or the ramifications of these significant events.

And that is the crux of the issue here. After Malala was shot and wounded, President Asif Ali Zardari described her as a "remarkable girl and a credit to Pakistan". Offers from politicians to pay for her treatment proliferated and many made trips to her bedside. This support is laudable. But what of the reasons for the attack or the situation which allowed it to happen? What the country really needs is serious action on education, legal reforms in favour of women's rights that are actually enforced, a concerted effort to tackle militant extremism once and for all, and authorities which stand behind the activists they claim to support. It is a good thing that the Pakistani mission in the UK has given Ziauddin Yousufzai a diplomatic job to safeguard his family's future, for the time being at least. But the question remains: why do we wait for women to become victims before offering them protection or listening to what they say?

Published in The Express Tribune, January 7th, 2013.