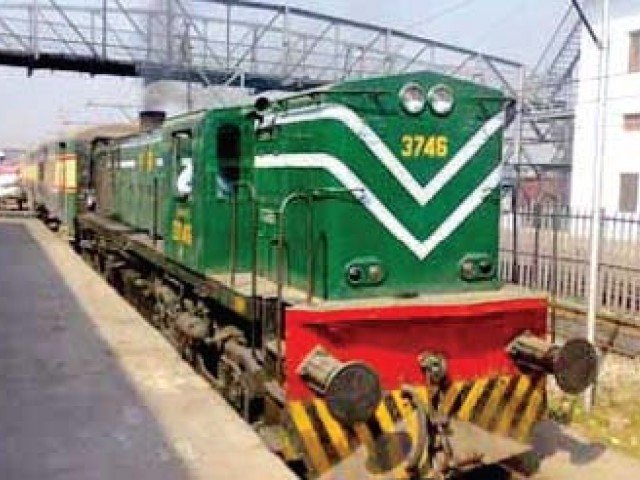 ---
ISLAMABAD: Despite suffering yet another year plagued with debt and acute lack of fuel, the Pakistan Railways (PR) said on Wednesday that it managed to restore various closed trains on main and branch lines after receiving engines from various divisions.

An official of Pakistan Railways while talking to APP here on Wednesday said that key among the lines restored include the freight system which has been put back on the track due to fortuitous availability of engines.

Private trains bring windfall for PR

The Railways official revealed that the move to allow private operators has been a boon for PR through which they earned Rs1 billion profit during2012.

The Shalimar and Business Expresses lines operating under a public private partnership arrangement afforded the cash-strapped national carrier an unexpected windfall. This small offering, though may not be enough to wipe out the department's enormous debt or bring it back in contention for travel or freight, but it has certainly made Pakistan Railways hungry for more of the same.

"We are also planning to run more trains with the help of private sector to bring out organisation from the financial crisis" the official said.

Govt handout still needed for PR

Meanwhile, the department has had its pleas answered by the monied corridors of the federal government with Rs6 billion released for the department to purchase engine spare parts.

"This would help bring around 100 engines back on track within next few months," says the report.

All out efforts are being made to improve performance and efficiency of Pakistan Railways and to make it a profit-earning organisation.

The out-of-order locomotives are being locally repaired and overhauled at Central Diesel Locomotive (CDL) workshop.
COMMENTS (2)
Comments are moderated and generally will be posted if they are on-topic and not abusive.
For more information, please see our Comments FAQ