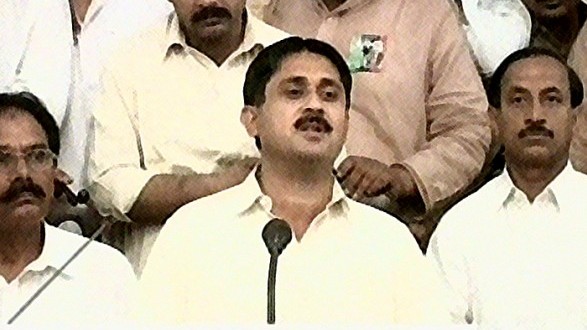 ---
ISLAMABAD:
The Pakistan Peoples Party (PPP) has announced four candidates for the National Assembly and Punjab Assembly by-Election seats.
Rana Aftab will contest from PP 63 and Allah Wasaya will contest from PP 259. Jamshed Dasti will contest the by-polls on the PPP's ticket from NA 178, the same seat that was vacated after his resignation.
The Prime Minister's brother Ahmed Mujtaba Gilani had announced his intentions to contest elections for Dasti's vacated seat, but the PPP revoked its decision to give him a ticket in the last 24 hours.
Nazir Jutt will contest from NA 167. The candidates have been decided in a PPP Parliamentary Board Meeting presided by the President and Prime Minister.
COMMENTS
Comments are moderated and generally will be posted if they are on-topic and not abusive.
For more information, please see our Comments FAQ