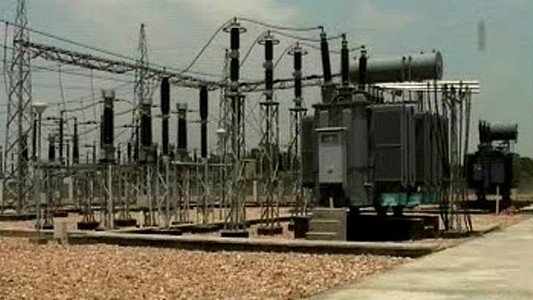 ---
PESHAWAR:
Long power outages have crippled economic and domestic life in Peshawar.
PESCO had announced 6 to 8 hours of loadshedding in the city, but many areas remain without power for 10 to 12 hours daily. The people of Peshawar are up in arms and protests have been held against the ongoing power crisis in the country.
Peshawar is not the only city in NWFP which is sufferig from power shortage. Overnight load-shedding has been reported in Charsadda, Mardan, Takhtbhai, Malakand and Dir.
COMMENTS
Comments are moderated and generally will be posted if they are on-topic and not abusive.
For more information, please see our Comments FAQ