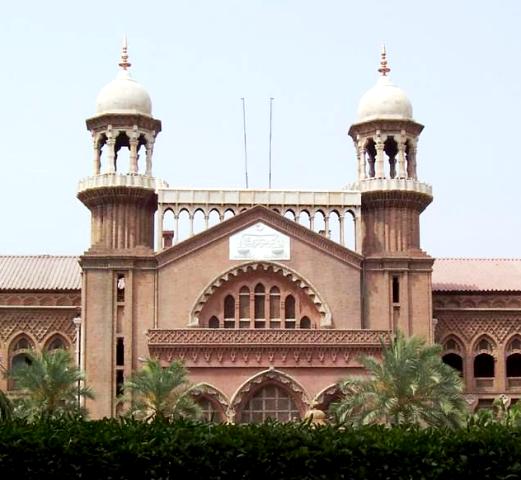 ---
LAHORE:
The Lahore High Court Bar and Supreme Court Bar have rejected the constitutional amendments concerning the process of the appointment of judges.
Addressing the media, bar members said they refuse to accept the amendment and will use all possible means to oppose it.
They stressed that they would come out on the streets and challenge the amendments in court.
Bar members said the constitution and law are supreme and the parliament should not meddle in it.
Bar members claimed they were finalizing a strategy against the amendment and would soon reveal it.