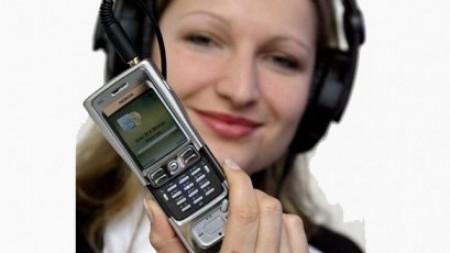 ---
HELSINKI: Top mobile phone maker Nokia brought its music download service to the key Chinese market on Thursday and said it would also launch the service, which competes with Apple's iTunes, in India.

"Globally, we have expanded the reach of our music service to 30 markets in just 18 months," Liz Schimel, global head of music at the Finnish company said in a statement. China is the world's biggest cellphone market and analysts said Nokia's "Comes with Music" service launch there was important but added the service had seen slow pickup elsewhere and remained far behing Apple's iTunes in popularity.

"Comes with Music has not been a success in any market. Volumes have been small," Martti Larjo, an analyst with Nordea Markets, told AFP. Nokia said buyers of eight of its phone models across China would get "unlimited music downloads" of song catalogues from global lables Universal Music Group, Sony Music Entertainment, Warner Music Group and EMI Music, and local independent labels, including Huayi Brothers Media Group and Taihe Rye.