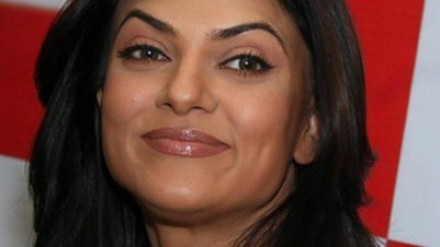 ---
MUMBAI: Is another cross-border love affair brewing? Is bollywood actress Sushmita Sen seeing former Pakistani cricketer Wasim Akram?

They're certainly giving us reason to speculate.

Indian media was abuzz on Thursday with photos of the two sharing a table at a nightspot in suburban Mumbai.

Sushmita had given special instructions for a private table to be booked at the restaurant and made it clear that it should be secluded.

She and Akram were together for almost two hours.

Express 24/7 talked to its media partner in India, Headlines Today, which confirmed the report.

Sushmita met Akram four years ago while in Dubai for a charity event.

Later, the two judged the show Ek Khiladi Ek Haseena.

Asked about her relationship with Akram, Sushmita said she was not getting married to Wasim but he was a wonderful person.

Should one read between the lines?