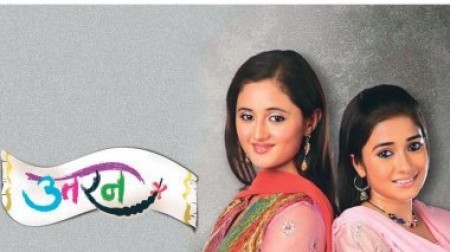 ---
MUMBAI: When 42-year-old business executive Sam Joy gets home from work, like millions of employees around the world he turns to television for some relaxation, but he does not watch shows one would expect.

Instead of tuning into a news or sports channel, a reality TV show or a movie, Joy watches "Uttaran", a popular primetime soap opera about two women in love with the same man. Joy is just one of many men in India hooked to soap operas, breaking a stereotype that these shows attracted only women and forcing entertainment channels to tweak programming for men.

"When reality TV became a part of the programming, we managed to pull in a lot of male viewers from news channels," says Ashvini Yardi, head of programming for the Colors channel, which airs "Uttaran". However, he said that it was noted that the male viewers "Stayed back for the daily soaps because the content of the daily soaps has undergone a change." "

We find that men like strong women characters and there is a high recall value for them, so that is something else we keep in mind when we design our programming," says Yardi. In recent years, Indian television has moved on from family dramas revolving around wicked mothers-in-law to social themes like female infanticide, child marriage and poverty.

These topics appeal as much to the male viewer as they do to women, with the average Indian spending around 150 minutes huddled around the television each day. Television ratings indicate that nearly 43 per cent of the audience for general entertainment channels over the last two years is male.

At an industry conference in March, the CEO of Star India, Uday Shankar, said the amount of time men spent on entertainment channels had gone up by 25 per cent in the last couple of years. "We have to innovate and create new programming to appeal to the changing general entertainment channel audience," Shankar told the conference.

That innovation is coming in the form of reality TV shows, moving away from the safe haven of singing competitions and venturing into the realms of psychological therapy and television weddings. As for Joy, he prefers his daily dose of soaps but would watch more news if he had more control over the remote, which is usually wielded by his wife. "But I would also check to see what's happening in Uttaran. So far, I like it. I hope they don't turn it into the regular soap story," he said.