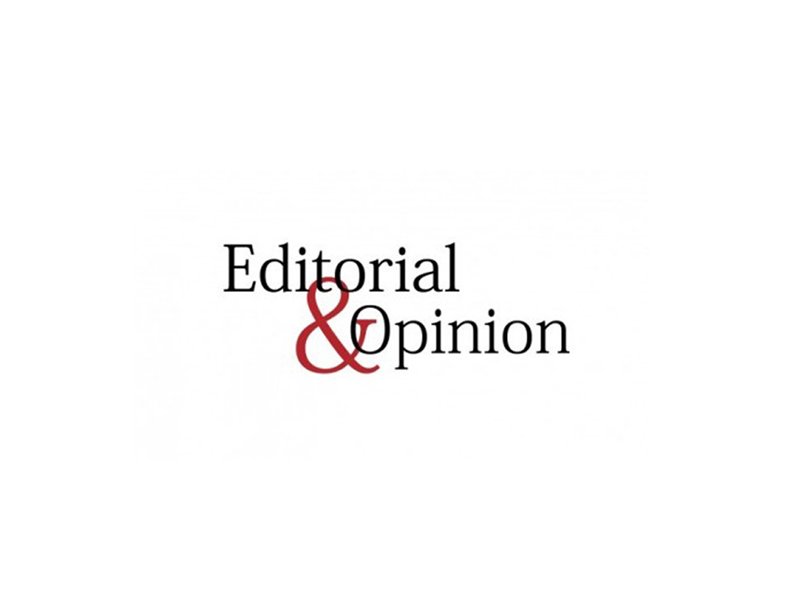 ---
Suo-motu actions taken by the superior courts in the past few years have both enthralled the general public and kept the activist judiciary active. A suo-motu action is when, instead of parties bringing a case or controversy to the courts, the court takes cognisance of it itself and commences proceedings.

While courts in Pakistan certainly do have the power to initiate suo-motu actions, it is not an unbridled power. A line needs to be drawn to decide which cases fall under suo-motu jurisdiction and which are beyond it. As a common law-based country, Pakistan has an adversarial court structure. This contrasts with an inquisitorial system, which is in vogue over much of continental Europe, whereby the court is an active participant whose role is to discover the truth independently of the parties' claims.

A perusal of suo-motu actions shows that the courts are drifting beyond the interpretation of law as is their strict constitutional limit. A large number of suo-motu actions came in for criticism from many quarters for complicating the administrative functions as well as creating unpredictability.

Suo-motu actions take place all over the common law world. This has been called by one observer as a unique feature of the post-1947 jurisprudence in South Asia, although the Nigerian Supreme Court held that it, too, had the power to exercise suo-motu jurisdiction. Bangladeshi Courts also have such a power although their usage of it has been far less than elsewhere in South Asia.

In other parts of the Commonwealth, the situation is quite different. In Canada, the courts of various provinces are forbidden from taking such notice unless expressly permitted by a statute, which delineates the scope and extent of the power. Furthermore, there is no recently reported case where an action was taken without a formal petition having been filed. In Australia, South Africa and the Caribbean, suo-motu action of the type practised in South Asia is unknown, although one South African report cited the Indian experience with suo motu favourably.

In the United States, the Constitution by virtue of Article III Section 2 Clause 1 allows the courts to take cognisance of a case only if there is a "case or controversy" involved. This has been interpreted to mean that the US Judiciary will not take up cases which are theoretical, unripe, advisory or where the matter has become moot. The Indian courts have long taken the lead in suo-motu cases, both in number and in scope.

It can be argued that such restraint is possible only in a mature democracy where the rule of law is accepted and there is public confidence in the abilities of the administrative and executive bodies. In less developed countries, such as those in South Asia, such 'splendid isolation' is untenable. It is certainly true that South Asian countries have a far lower rate of human development and institutional integrity than those in the West. Yet, it would be true to say that democratic institutions require time to mature. In a democracy, almost all law-making involves compromises and it is unlikely that the institutions can in fact mature if they are constantly undercut by the judicial organs of the state.

Suo motu, for better or for worse, is here to stay. What is necessary, however, is for the courts to develop a proper framework for its scope and execution, which has until now been lacking. Without that, it leads to uncertainty and unpredictability about a court's actions and as one American judge once said, "liberty finds no refuge in unpredictability".

Published in The Express Tribune, May 1st, 2012.
COMMENTS (8)
Comments are moderated and generally will be posted if they are on-topic and not abusive.
For more information, please see our Comments FAQ