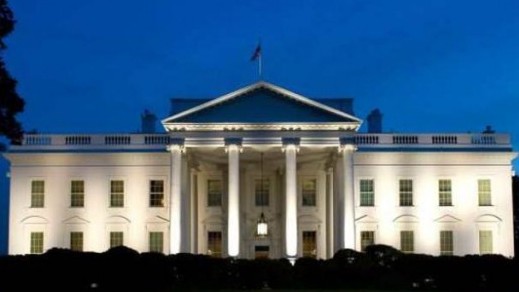 ---
WASHINGTON:
The White House has listed the 47 nations expected to attend President Obama's big summit next week on nuclear security.
The vast majority of the countries on the list do not have nuclear weapons. But Obama is planning one-on-one meetings with leaders of countries having nuclear weapons, including China, India and Pakistan.
The summit is designed to discuss ways to track down any so-called "loose nukes," unsecured material that could be used to make nuclear weapons.