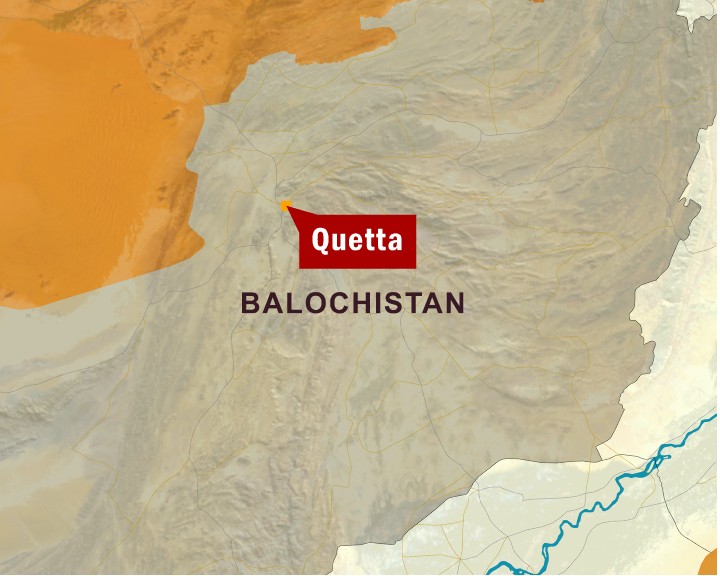 ---
QUETTA: In the ongoing spree of targeted killings in Balochistan, gunmen on Monday shot dead the deputy general manager of the Sui Southern Gas Company (SSGC) in the provincial capital.

The assailants riding a motorbike fired bullets at Muhammad Khalid soon after he left home for his office, senior police officer Tariq Manzoor said.

"Bullets pierced his head and he died on the spot while his driver was wounded and rushed to a hospital," Mr Mazoor told AFP.

It was a "targeted killing" from close range, he said. Family members of Mr Khalid and company workers later protested against the killing.

Carrying the body of the victim, they also staged a sitin outside the Balochistan Assembly building and demanded action against the killers.

The police used batons and tear gas to disperse the protesters who, a senior police official said, "had turned violent".

Provincial Chief Minister Balochistan Nawab Aslam Raisani condemned the killing and directed the police to ensure the arrest of the culprits.

Violence has recently surged in Balochistan where targeted killings blamed on insurgents, sectarian groups and Taliban militants have spiked. About two dozen people have died in targeted killings in March.