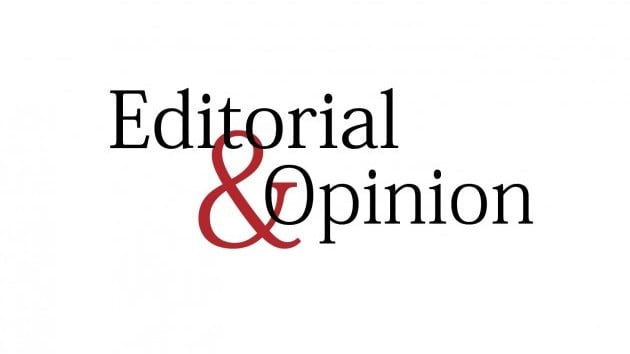 ---
It seems that the agreement over Irsa reached between Punjab and Sindh, at the prime minister's intervention, has unravelled. This is not good news because it suggests that the initial handling of the issue may have been done in a cavalier fashion. Why else would it take less than 48 hours for the agreement on such an important and sensitive matter to fall apart? The bone of contention between the two provinces happens to be the timing of the opening of the Chashma-Jhelum link canal. The agreement reached early this week was that the canal would not be opened because Sindh's farmers needed the water. In talks with his Punjab counterpart, the Sindh chief minister had said that his province was experiencing a shortage of almost 40 per cent below the normal water flow. Also, diversion of the Indus to Punjab over and above its quota would mean not only less water for Sindh but for Balochistan as well.

Proper management of the country's water resources is absolutely critical for survival and at an intangible level it is crucial for inter-provincial harmony. An equitable distribution of the river water from the Indus and its tributaries is essential. The unravelling of the agreement can only mean that those with vested interests may well be acting independently of the consent of the chief ministers of the two provinces. Clearly, something is amiss. Irsa needs to be asked exactly whom it is following in its decisions to close or open the Chashma-Jhelum link canal because according to the imperatives of a democratic dispensation it needs to follow the directives of the government. At the same time, the telemetry system which documents water distribution and apportionment needs to be made operational as soon as possible because hard verifiable facts can often reduce mistrust between two mutually sceptical parties.

Published in The Express Tribune, July 16th, 2010.
COMMENTS
Comments are moderated and generally will be posted if they are on-topic and not abusive.
For more information, please see our Comments FAQ