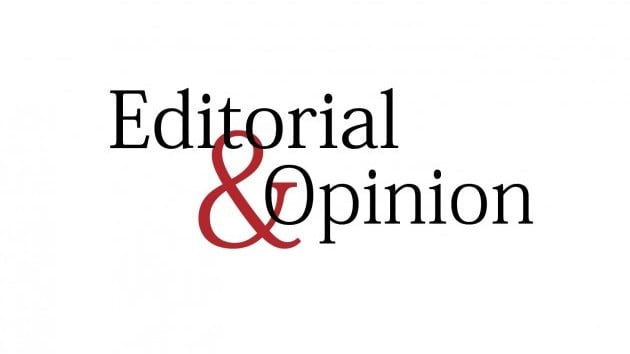 ---
One cannot imagine the gut-wrenching choice that must have faced the parents who decided to leave their one-year old daughter at the Edhi Centre when they could not feed her. Mr Edhi states that there are over 500 children under the age of 10 who are being cared for by his organisation, most of whom were left there by parents who were so poverty-stricken that they had to make the choice between keeping their family together and ensuring that their children were fed.

Inflation has been soaring in the double digit range and making the business pages of every newspaper for over three years now. But the human side of the suffering is brought to the fore by heartbreaking stories like this one, a little girl whose name and parentage is not known. Her parents were simply too poor to afford to take care of her.

There are many who will blame the parents and the government: the government for having failed to bring prices under control and the parents for having children they could not afford to take care of. Yet a word deserves to be mentioned for the fact that there is a philanthropic organisation in the country that parents could turn to, that saint known to every child in the city of Karachi: Abdul Sattar Edhi. Thank you, Mr Edhi, for being there when our government fails.

There is a quiet victory of policy that has gone largely unnoticed by most observers. Pakistan's fertility rate has gone down from 7.1 in the early 1980s to 3.6 in 2009, according to the Economic Survey 2009-10. Yes, it is true that many more Pakistanis are born than can be taken care of by their parents, but the situation is a little less dire than it had been in the past. And in difficult times like these, perhaps we would do well to remind ourselves of such small mercies.

Published in The Express Tribune, July 15th, 2010.
COMMENTS
Comments are moderated and generally will be posted if they are on-topic and not abusive.
For more information, please see our Comments FAQ