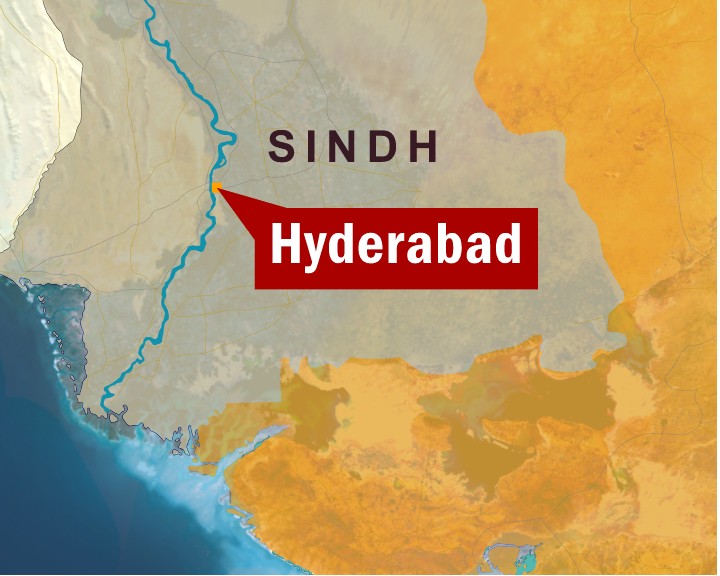 ---
HYDERABAD: Food poisoning and gastroenteritis are on the rise in the city with over 100 patients, including children, visiting different hospitals daily.

The hospitals that reported the most cases include LUMHS, Bhitai Hospital in Latifabad and the city branch of Civil hospital in Hyderabad. A majority of patients come from crowded areas such as Paritabad, Phullelli, Latifabad and lower areas of Qasimabad, Kalhora colony, Kacha Qila, Sachal Goth, Sehrish Nagar. Food poisoning and gastroenteritis usually increase in the summer and monsoons, said Dr Ali Akbar Siddiqi, an assistant professor at ISRA.

The most common symptoms are nausea, vomiting, diarrhea and abdominal pain, he added. The percentage of food poisoning and gastroenteritis in the months of June and July is thrice that of other months.

Only a few patients were in critical condition due to severe dehydration and patients should consult their doctors to avoid severe dehydration, said Dr Siddiqi. He also stressed that preventive measures should be taken such as washing hands and utensils repeatedly and avoiding dairy products.

The diet of patients should include diluted juices, bananas and barley, he counselled. People living near the affected areas can be exposed to food poisoning, gastroenteritis, cholera, malaria, typhoid, paratyphoid and skin infections. People with lower immunity are at a greater risk. APP

Published in The Express Tribune, July 13th, 2010.
COMMENTS
Comments are moderated and generally will be posted if they are on-topic and not abusive.
For more information, please see our Comments FAQ