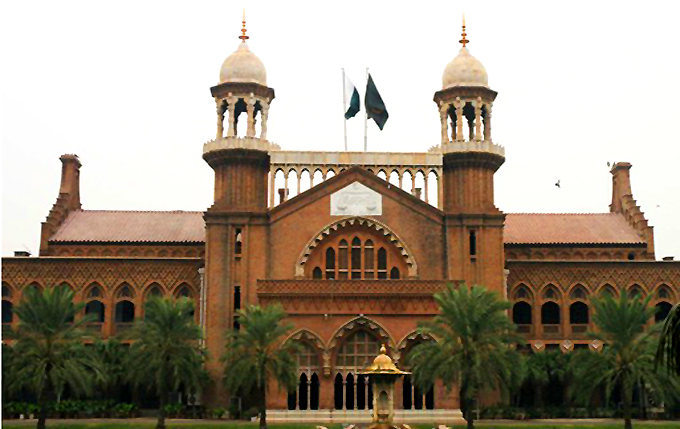 ---
An application has been filed before the Lahore High Court (LHC) requesting the unsealing of the FIR registered against owners of Facebook and their subsequent arrests with the help of Interpol.

The applicant, Advocate Muhammad Azhar Siddique, prayed to the court to issue directions to the Pakistan Telecommunication Authority to stop access to the "blasphemous material available on the Internet in the country".

In his civil miscellaneous application filed in a main petition seeking ban on Facebook – for hosting a competition of blasphemous caricatures – Siddique submitted that though an FIR, under Section 295-C of PPC, had been registered on June 11, 2010 against those responsible, the authorities have sealed it and no action was taken.

He said he wrote a letter to the Inspector General of Police (IGP) requesting him to unseal the FIR but it wasn't done.

He requested the court to issue directions to the IGP to unseal the FIR and supply a copy to the petitioner. He added that directions also should be issued for the arrest of all the nominated accused.

Siddique further requested that the Government of Pakistan be directed, by the court, to approach the United Nations for implementation of Article 20(2) of the UN Covenant on Civil Political Rights under which racial, religious hatred and material to incite discrimination and hostility is prohibited.

He also requested the court to issue directions to PTA and the Ministry of Information Technology and all concerned authorities to introduce firewalls to block websites with "objectionable, offensive, insulting, nasty, disgusting, odious, hateful, abusive, obnoxious, sadistic and blasphemous material" by taking help from China.

He submitted that although the Ministry of Information Technology, on the orders of the court, had blocked approximately 10,548 websites for hosting objectionable links, no action was taken against the link operators.

Published in The Express Tribune, July 10th, 2010.
COMMENTS (18)
Comments are moderated and generally will be posted if they are on-topic and not abusive.
For more information, please see our Comments FAQ