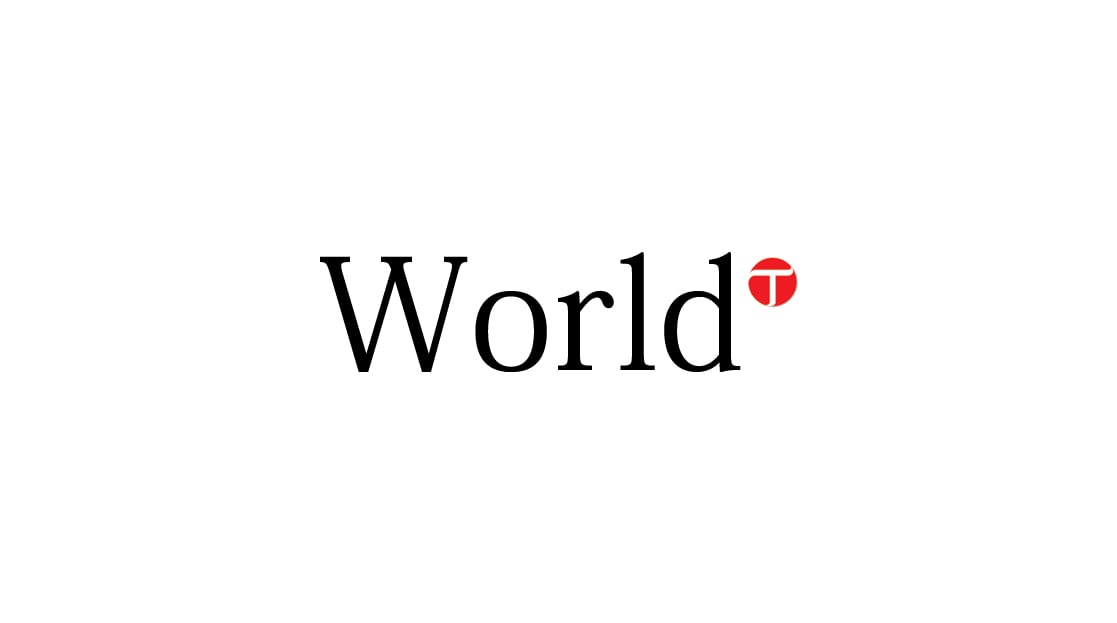 ---
VIENNA: At the crossroads of central Europe, Vienna, which on Friday hosted a dramatic spy swap between the United States and Russia, can lay claim to sheltering more spies during the Cold War, and up to the fall of the Berlin Wall, than any other capital in the world.

But 20 years after the fall of the Iron Curtain and the end of the Cold War, secrets continue to change hands in the Austrian capital, according to historian Siegfried Beer, who heads the Austrian Centre for Intelligence, Propaganda and Security Studies.

"All the services that worked here during the Cold War have a presence in Vienna today," Beer told the BBC, estimating that, nowadays, 2,000 to 3,000 agents and informants work in the city.

Many of them are involved in economic and technological espionage, he said, adding: "Political espionage has been pretty irrelevant."

Most of them are former Cold War spies recycled into other intelligence domains, he said.

Vienna began to become a melting pot for spies more than 100 years ago when spies flocked from all corners of the vast Austro-Hungarian Empire to trade in secrets at the end of the 19th century.

The most active period for secret agents in the city, however, was during the Cold War between the eastern and western blocs, which started in 1947, two years after the fall of the Third Reich and the proclamation of the second Austrian republic.

Austria and Vienna at the time were divided into four zones of occupation, split between the then Soviet Union, the United States, Britain and France. The intelligence networks, notably the CIA and the KGB, competed fiercely for information from informers, often refugees who were desperate to earn a living.

The city was a background for Carol Reed's film, The Third Man, based on a novel by Graham Greene about the oppressive atmosphere of this hidden war which took place behind the walls of baroque buildings and in the sewers.

Considered a film classic, The Third Man – which features actors Joseph Cotten, Orson Welles and Trevor Howard – portrays a city in the grip of plots, murders, sabotage and betrayals.

Eager to preserve its neutrality, proclaimed in 1955, and its good neighbourly relations with eastern European countries, Austria turned a blind eye to the activities of spies from the Warsaw Pact, as long as they did not spy on Austria itself.

Published in The Express Tribune, July 10th, 2010.
COMMENTS
Comments are moderated and generally will be posted if they are on-topic and not abusive.
For more information, please see our Comments FAQ