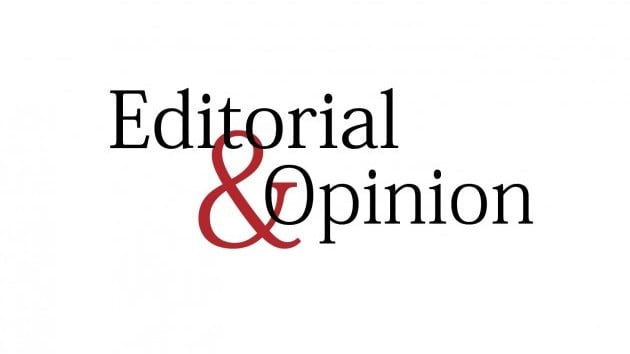 ---
The entry of a new foreign airline offering very cheap fares to popular destinations like Dubai should be welcome news for travellers. Given the fact that the UAE city serves as a hub for a significant portion of travel from Pakistan to other parts of the world, this represents a significant savings for international air travellers. And while the state-owned airline is not happy with this development, its senior management needs to realise that in this day and age one cannot excel in business and commerce by excluding competitors. Besides, the entry of this airline is a result of the open skies policy adopted by the present government, so all airlines will have to face up to the reality of increased competition.  In fact, the head of a private airline based in Pakistan, as quoted in a report in this newspaper, has said just the right thing: that airlines cannot and should not expect to thrive with no competition and that low-cost budget carriers are not only good for passengers, they are also good in fact for the industry as a whole because they force existing companies to cut costs and become more efficient.

We would support any policy that makes industry more efficient and amenable to cutting costs. This by itself is a desireable goal for any organisation. However, the greatest benefit perhaps accrues to ordinary consumers, in this case passengers, who benefit from lower fares. In due course of time, fares on most of the routes offered by the new entrant could well be lowered, and in this case again it will be the passengers who will benefit. Existing airlines, especially the market leader, would do well to understand that their own sustainability and growth — and above all profit — lie in adapting to competition, becoming more passenger-friendly and improving the quality and delivery of their service.

Published in The Express Tribune, July 9th, 2010.
COMMENTS
Comments are moderated and generally will be posted if they are on-topic and not abusive.
For more information, please see our Comments FAQ