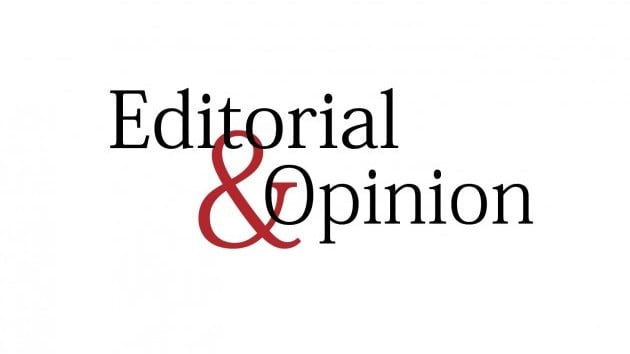 ---
We already know that honesty is not found in many places in our country. But the extent to which it is lacking is only now becoming apparent. The degrees held by five other legislators have been declared false as the Higher Education Commission continues with the task of verifying the authenticity of the certification handed in by senators and MNAs. It is now becoming clear the whole affair could end in a significant political crisis. Suspicions have been expressed that over 100 members of the National Assembly hold falsified qualifications. To add to the complications, public opinion — as reflected by a survey published in this newspaper — holds that the fake degree problem is one that deserves to be taken up and not ignored. This is always of relevance in a democracy. The issue goes beyond that of educational qualification. Even if we agree that there should be no need for those elected to assemblies to hold particular qualifications, the willingness of so many legislators to lie about those they hold is disturbing. Their lack of integrity only fuels further the view that malpractices of all kinds are the norm amongst legislators. In turn this means reduced trust on the part of people for those who represent them. The gap between representatives and those they represent is already vast. It now threatens to open into a yawning chasm.

The degree issue needs to be tackled. Perhaps the National Assembly should debate the matter. Answers are not easy to come by. The 2008 elections were held under particular rules. Whether justified or not, these needed to be adhered to. The revelations we see now have exposed the many flaws in our system. They have also opened up other concerns. If so many legislators possess falsified degrees, it is possible, indeed probable that others engaged in different spheres do so too. Evidently it is not hard to fabricate a degree or print one out on the computer. It is this issue as well that needs to be addressed.

Published in The Express Tribune, July 9th, 2010.
COMMENTS (2)
Comments are moderated and generally will be posted if they are on-topic and not abusive.
For more information, please see our Comments FAQ