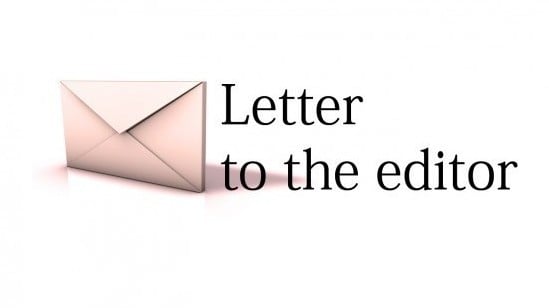 ---
WAH: Apropos Brig Syed Masudul Hassan's piece 'Those who mauled our constitutions' (July 6) might I suggest that the Pakistan Ex-Servicemen Society (Pesa), instead of spreading its wings too wide which will only sow mistrust in others (bloody civilians) minds that the Establishment wants to take over the civil society movement, limit itself to trying to reform the armed forces?

Pesa could lobby the army to ask its "agencies" to come clean on the disappeared: those unfortunates who have run from pillar to post for some news, any news of their loved ones for eight years and more now. All the powers that be need to do is to tell the next of kin that their relative is alive and well; or indeed is dead and gone so that they can bring closure to their agony.

Apart from asking for complete transparency in the award of huge defence contracts in the services Pesa could specifically ask the army to close down the bakeries and the tikka joints and the shaadi ghars and the retail shops that shamelessly operate out of officers messes.

Could it demonstrate peacefully outside GHQ and demand that the DHAs stop being an estate agency? Could it point out that state land leased to the Ministry of Defence does not automatically become the property of the services to do with as they please? Such as demolishing barracks and Lines in Lahore and making yet another General's Colony (off the Upper Mall and Sarwar Roads). If the purpose that the land was leased for in, say, 1869 for the stationing of troops is redundant because the troops are to move to another area (such as Harbanspura), the lands must revert to the original owners, the federal or the Punjab government.

There is so much for Pesa to do in regard to its own secretive organisations — the "bloody civilians" are very well being held to account already, thank you very much: witness the hyper-active judiciary, and a press that is baying for the "bloody civilians" very blood. Indeed, since its chairman is an admiral, Pesa should pressure the navy to move its War College from the banks of the Lahore canal to Karachi or Islamabad.

God speed to Pesa: one looks forward to joining them outside gate No 1 at GHQ, placards and all. Peace!

Published in The Express Tribune, July 8th, 2010.
COMMENTS
Comments are moderated and generally will be posted if they are on-topic and not abusive.
For more information, please see our Comments FAQ