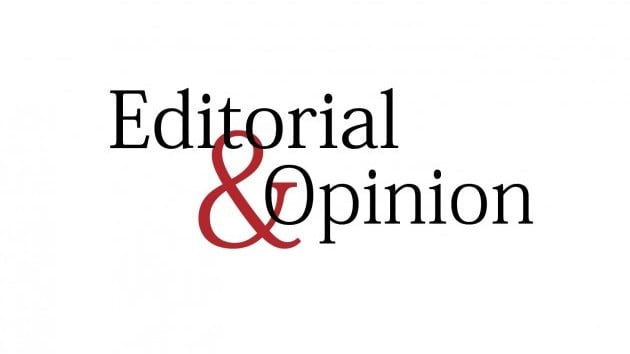 ---
There is a poison in our midst and it is slowly but surely eating away at the insides of our society. And it has been sired by a monster that is very much of our own making and not the result of a sinister American/Zionist conspiracy as some would have us believe. The poison of sectarianism has become embedded within our society and for this General Zia and his sham 'Islamisation' are to blame. Furthermore, after his departure the patronage given to such extremist groups and outfits was never really stopped, mainly because the establishment felt that this would be a handy tool for its flawed policy of 'strategic depth' which envisages using Afghanistan's territory in case of a war with India. The result is all before us: the same groups are pursuing a virulently sectarian agenda and now we have one or two people being killed every day in the country's largest city.

What is the provincial government or the police doing about this other than the home minister's frequent public promises that these murders are symptomatic of rising extremism? The minister should know that this is not exactly a revelation and is more or less apparent to even a child. The point is that what are the police and the various intelligence agencies at the disposal of the government doing to prevent these killings and to apprehend those behind them. The Karachi police have claimed at least two arrests of men they say are involved in such killings — but the violence has not stopped. And what about those who incite or use these men to carry out such heinous actions? Who are these people and what is their agenda? More importantly, what is the Sindh government doing to uncover their identities and arrest them? Unfortunately, from the looks of it, not much as yet. Until the government and the over-arching intelligence apparatus realise that they need to come down hard on those who are involved in, or incite others to carry out, such wanton acts of violence, these target killings will not end and ordinary Pakistanis will continue to live in fear.

Published in The Express Tribune, July 8th, 2010.
COMMENTS (1)
Comments are moderated and generally will be posted if they are on-topic and not abusive.
For more information, please see our Comments FAQ