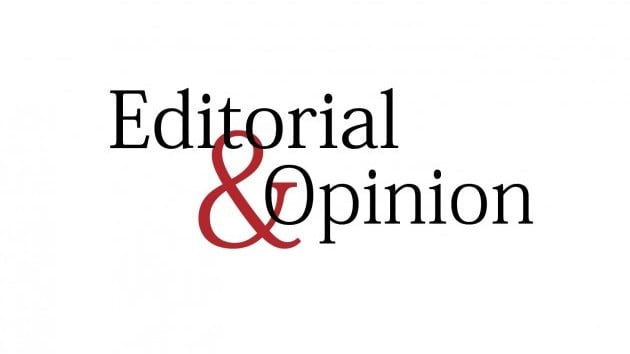 ---
The issue of fake degrees allegedly held by a large number of public representatives rumbles on. But meanwhile, according to a report in this publication, institutions which are not affiliated to any degree-awarding body continue to dole out certification offering all kinds of academic and technical qualifications. In some ways at least this is a far bigger issue than that of legislators given that students and their parents are evidently being duped. Reports from smaller towns have in the past identified a number of places engaged in similar acts. Such centres act to fleece students of large amounts of money and then hand them a qualification which is hardly worth the paper it is written out on — jeopardising their future prospects.

We quite obviously need better regulation of the systems that govern the grant of degrees. The Higher Education Commission and other bodies must step in. The exploitation involved in such practices needs to stop. Indeed we need to go a few steps further and ensure there is some uniformity behind the grant of academic certification and professional qualifications. Even today we hear of medical colleges run in structures comprising only a few rooms. The kind of doctors such institutions turn out can only be wondered at. There are quite evidently gaping flaws in the mechanisms that govern higher education. Bribes, political influence and good connections can achieve a great deal.

For the sake of our students we must stop such malpractice wherever it exists. Unfortunately it comes to light for the most part only when the media takes an initiative. But in many cases such reports are not followed by action. The fraud highlighted in the latest case needs to be stopped at all costs and other institutions engaged in similar wrongdoing identified.

Published in The Express Tribune, July 7th, 2010.
COMMENTS (1)
Comments are moderated and generally will be posted if they are on-topic and not abusive.
For more information, please see our Comments FAQ