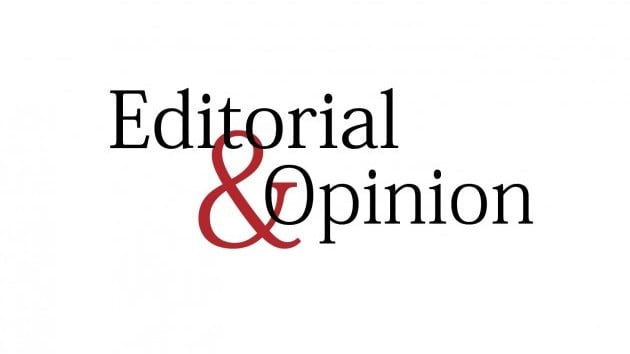 ---
As we approach the one-year mark following the attack on the Christian community in Gojra in August last year, in which at least seven people died, the task of re-building structures damaged in the town is still not complete. It appears disputes with the 13-member committee of Christians set up for this purpose and allegations that more money than justified is being sought by some victims are a factor in this. The greed and willingness to exploit any situation that marks human behaviour is of course unfortunate. We saw this following the October 2005 earthquake as well.

The fact however is that no matter how many differences delay the process or whatever the problems that crop up, structures made from brick and stone and mortar can quite easily be re-built. This is not in itself an especially arduous task. What is far harder is reconstructing a society which has fallen apart and where acts of horror such as those seen in Gojra, where people were burned alive within their homes, have unfolded. Beyond repairing damaged houses and churches, the authorities need to devote some urgent attention to this. Social harmony needs to be woven back across our country. The need is of course most urgent in places like Gojra where it has been completely shattered.

It is far harder to know how to go about this task. It is far more complex than writing out compensatory cheques or setting teams at work to put up destroyed buildings. The committee of Christians set up to review the process of restoring destroyed buildings would do well to direct its attention to the wider task at hand. As individuals with a responsibility to their community they must abandon the ugly infighting which can only discredit them and instead work out means to ensure minority groups in their area can be spared the sense of terror that came last year.

Published in The Express Tribune, July 7th, 2010.
COMMENTS
Comments are moderated and generally will be posted if they are on-topic and not abusive.
For more information, please see our Comments FAQ