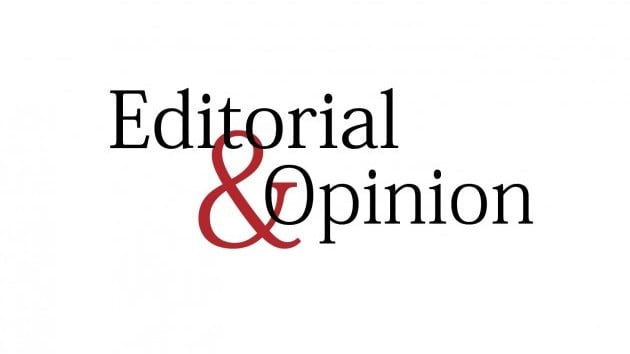 ---
A number of historical buildings in Karachi, damaged by the Ashura Day blasts and the incidents of arson that followed it, are in danger. Traders are reportedly threatening to destroy the facades that still stand even as conservationists attempt to preserve them. Some work to do so has begun but the lack of clear directives from city authorities means several colonial-era buildings are under threat. The traders undoubtedly have a point. They maintain that unless some structures are knocked down, dozens of shops would be lost depriving persons of an income. This concern is a genuine one. But so is the need to preserve history and prevent the maze of stalls and shops that mark modern shopping areas, elbowing out graceful buildings that give Karachi much of its character.

A similar tussle of course takes place elsewhere. In Lahore efforts continue to keep intact the 'havelis' of the oldest parts of the city. Many owners seek to modernise these buildings or construct in their place the characterless plazas that now stand everywhere in our larger urban centres. They have begun to appear in towns as well. The revenue these buildings generate is obviously more valuable to owners than the need to protect the past or ensure the essential spirit of cities remains unchanged. Quite extraordinary efforts to do so have been seen in other places, with the devastated cathedrals and houses of London built literally brick by brick in the aftermath of devastation caused by World War II bombing raids.

A compromise is required. Means need to be found to address the concerns of traders who lost so much as a result of the fires that destroyed shops and goods. But at the same time they must be made aware of the need to play a part in ensuring heritage is not torn down and reminded that once this happens it can never be returned.

Published in The Express Tribune, July 5th, 2010.
COMMENTS
Comments are moderated and generally will be posted if they are on-topic and not abusive.
For more information, please see our Comments FAQ