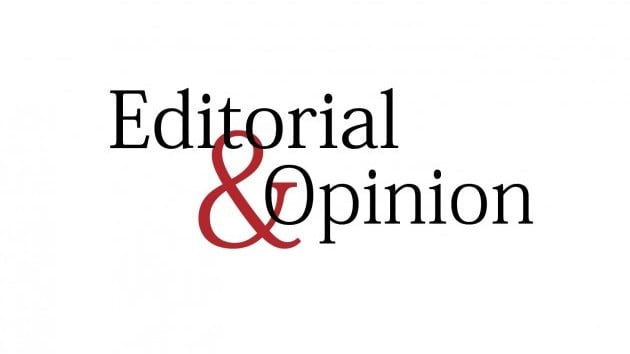 ---
The Americans need to make up their minds. Would they prefer a Pakistan that can stand on its own feet economically or would they like to perennially keep subsidising the country with their inefficient forms of financial assistance? As of right now, all actions of the US government, certainly its civilian arms, seem to be pointing towards the latter while their rhetoric has unwaveringly indicated their support for the former. Pakistan's single biggest economic crisis as of this moment is the country's inability to meet its own needs for energy in general and electricity in particular. While the current administration has been somewhat lethargic in its approach to address the crisis in the short term, they have taken two key measures to alleviate the long-term energy shortage in the country: initiating the gas pipeline with Iran and securing Chinese assistance in building the remaining two nuclear reactors at Chashma. Yet the US government seems hell-bent on ensuring that neither project goes through, the Iranian project because of Washington's obsession with the sanctions on Tehran and the Chinese because it cannot countenance an expansion of Pakistan's nuclear programme, whether it be civilian or military.

America attempts to prevent the deal with China also smacks of hypocrisy. The US opposes the deal ostensibly because Pakistan is not a signatory to the Nuclear Non-Proliferation Treaty and that the sale violates the rules of the Nuclear Supplier Group, a global oligopoly on nuclear technology. Yet it was the same NSG that was arm-twisted by the US into granting India an exemption from the exact same rules that are now cited to prevent Pakistan from getting the deal. Besides, America's largest recipient of military aid continues to be Israel, which has nuclear weapons and is not an NPT signatory either. There is no doubt that Pakistan has a bad track record on nuclear proliferation. But these reactors will be subject to inspections by the IAEA, the UN's nuclear watchdog. And even the US military acknowledges that Pakistan's nuclear assets are safe. So what is the problem? The ministry of finance estimates that the power crisis cost the economy two per cent of GDP growth last year. Do the Americans really have a preference for the former for Pakistan?

Published in The Express Tribune, July 3rd, 2010.
COMMENTS (2)
Comments are moderated and generally will be posted if they are on-topic and not abusive.
For more information, please see our Comments FAQ