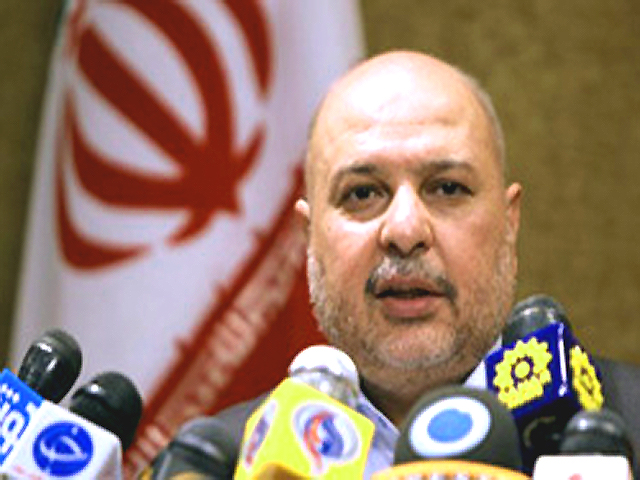 ---
TEHRAN: Iran has written to the 15 members of the UN Security Council insisting that new sanctions slapped on the Islamic republic will not affect its nuclear programme, the state news agency said on Thursday.

Foreign Minister Manou-chehr Mottaki said in the letters Iran "considers that the adoption of such (UN) resolutions will not affect its utterly peaceful nuclear programme," the IRNA news agency reported.

Instead, Mottaki added in his letters to the foreign ministers of the Security Council member states, Iran is now "more determined" than ever to develop its atomic programme.

He criticised "the hasty adoption, at the insistence of America and its allies, of an unjust and illegal resolution against the great nation of Iran."

On June 9, 12 members of the Security Council, including all five permanent members, voted in favour of imposing a fourth set of sanctions against Tehran over its uranium enrichment programme.

Published in The Express Tribune, July 2nd, 2010.
COMMENTS
Comments are moderated and generally will be posted if they are on-topic and not abusive.
For more information, please see our Comments FAQ