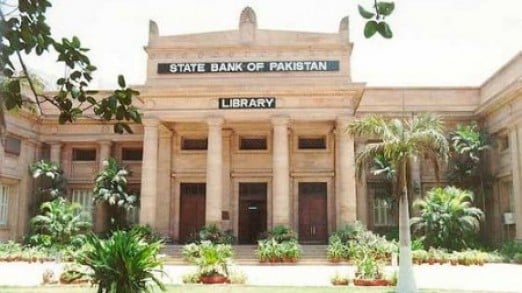 ---
KARACHI:
The State Bank on Thursday said that Pakistan has received fresh foreign aid worth $710 million from three different sources.
The SBP said Pakistan received $470 million from the Asian Development Bank and $175 million from the World Bank. A grant of $65 million was also received from the United States Agency for International Development (USAID).
Finance Ministry sources said Pakistan has met all conditions and achieved targets set by the IMF.
The loans will help the government cut its reliance on borrowings from the state bank which is also a condition under the IMF aid program.
The IMF is due to meet in August to review Pakistan's progress in meeting loan conditions before approving the next tranche, likely to be $1.1 billion to $1.2 billion.
COMMENTS
Comments are moderated and generally will be posted if they are on-topic and not abusive.
For more information, please see our Comments FAQ