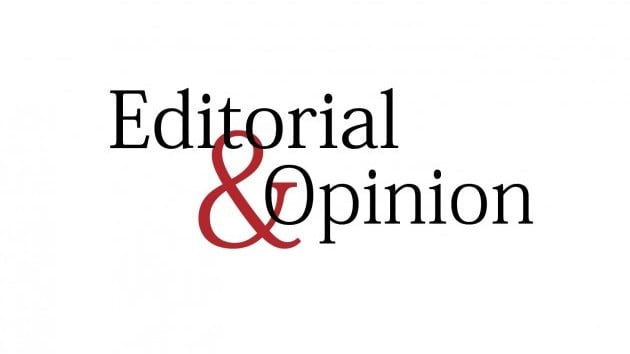 ---
The peaceful men who preached tolerance and did so much to spread Islam across the subcontinent remain under fire centuries after their death. Their graves and the shrines that stand around them, dotted across the country visited by millions each year seeking spiritual solace, are under threat. Several days ago, Taliban militants bombed the shrine of Mian Umar Baba in Peshawar. The attack is the latest in a series of bombings at shrines. Last year the shrine of the popular Pashtu poet, Rehman Baba, was bombed. There have been at least two attacks on shrines in the Peshawar area since 2007, while militants in Buner forced the closure of a shrine in the area.

These bombings go beyond the issue of terrorism alone. The loss of lives in some of the attacks is tragic; but it is obvious the militants are following a still more sinister agenda. They seek to change our way of life, the patterns of belief followed by people and the way they think. It is a historical fact that the message of the Sufis, preaching acceptance for many kinds of belief and offering religious thought as a philosophy rather than a dogma, had great value in the context of the subcontinent, where so many religious groups and sects co-existed. They could live together in peace only if there was tolerance.

The hard line schools of religious thought brought in by the Taliban have contributed to the wave of violence we have seen, the growth in sectarian ill-will and of discrimination against minorities. The attacks on Sufi saints and their shrines, shattering the sense of calm that marks many of such places, is another attempt to expand the culture of hatred that now permeates are lives. We must challenge this attempt and do more to save the shrines which play a key role in the lives of people.

Published in The Express Tribune, July 1st, 2010.
COMMENTS (1)
Comments are moderated and generally will be posted if they are on-topic and not abusive.
For more information, please see our Comments FAQ