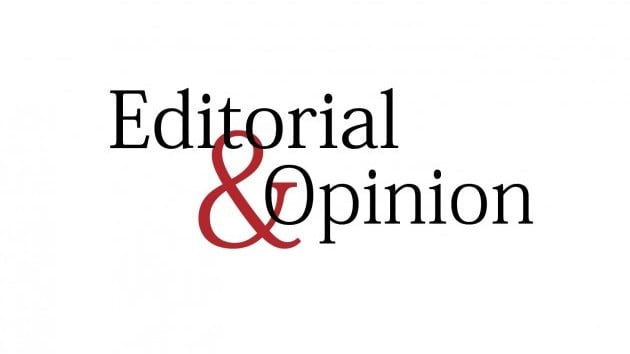 ---
We encounter death in many forms. The failure to enforce laws that ensure public safety means people live in almost constant peril. At least 14 have died in the tragic truck explosion in Hyderabad; the toll could rise as another 58 are reported to be injured. Many times, after similar incidents, authorities have warned against vehicles carrying inflammable materials being parked within cities. But factory owners pay them no heed and the drivers of vehicles are insufficiently aware of the hazards. In the most recent incident it is not quite clear what caused the CO2 gas, being carried from Multan for distribution to soft drinks manufacturers, to explode. Some accounts speak of welding work on the truck, parked at Hala Naka in Hyderabad. Others blame the explosion and the subsequent damage to surrounding shops and electricity equipment on high temperatures.

Whatever the cause of the accident it is quite clear we need better regulation and more effort to ensure public safety. Those dispatching or receiving large consignments of materials, such as the carbon dioxide gas that was being transported to Sindh, need to show greater responsibility. This will happen only if there is enforcement of rules and the creation of public awareness so that violations are more frequently reported.

As things stand at present, danger lurks everywhere. Despite laws that bar them from being located in residential areas, CNG stations in many cities and towns stand amidst homes and shops. Tankers carrying oil, some of them in desperate need of repair, hurtle along highways with warnings written behind them which other vehicle drivers frequently ignore. Parking stands for such containers are in congested urban areas. The explosion in Hyderabad is a reminder of the need to take action. Far too many lives that could easily have been spared are lost each year to such accidents. Urgent measures are needed to prevent more from occurring and to save people from death that overtakes so suddenly and so unexpectedly.

Published in The Express Tribune, June 30th,  2010.
COMMENTS
Comments are moderated and generally will be posted if they are on-topic and not abusive.
For more information, please see our Comments FAQ