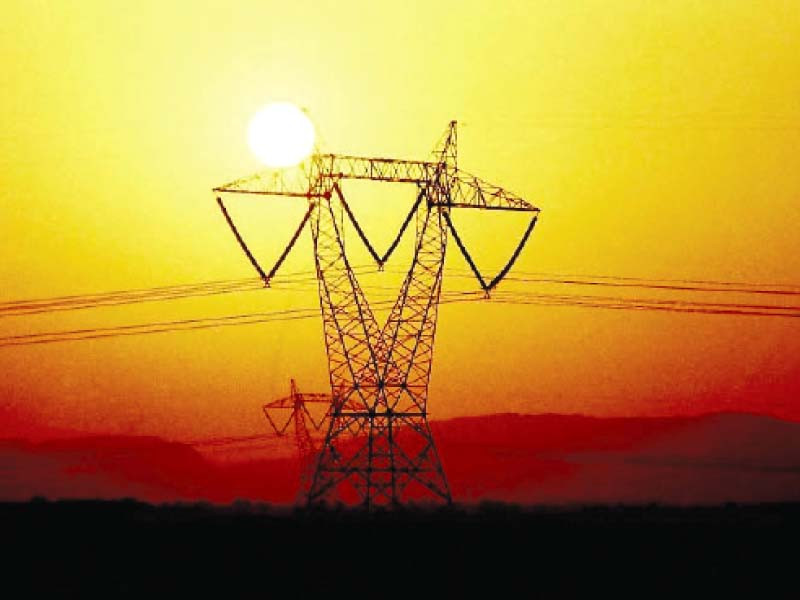 ---
ISLAMABAD:
An inquiry committee formed by the National Electric Power Regulatory Authority (Nepra) to investigate into complaints regarding over-billing has determined that the power distribution companies (DISCOs) have fleeced consumers of billions of rupees in the month of August.
According to the report compiled by the inquiry committee, DISCOs charged the electricity consumers on meter readings which were deliberately taken three to four days late. Apart from the Lahore Electric Supply
Read more: KE, NEPRA put on notice over excess billing
Company and the Hyderabad Electric Supply Company, other DISCOs of the country were also found involved in over-billing.
The other reason for over-billing, the inquiry committee revealed, was meter conversion. The DISCOs, on the pretext of changing the meter, also charged the electricity consumers more.
According to sources, Nepra had taken notice of the issue of over-billing by the DISCOs in the month of September after complaints from a large number of consumers piled up.
The power regulator has decided to finalise the inquiry committee's report and make it public.