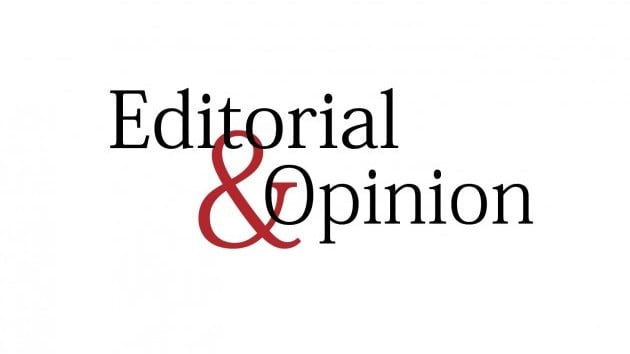 ---
Pakistan could once more move into pivotal place as the deal-maker between the Afghan government of President Hamid Karzai and a key commander of the Afghan Taliban, Sirajuddin Haqqani, based on the eastern side of the Durand line. Al Jazeera reported that General Ashfaq Parvez Kayani and the ISI chief, General Ahmed Shuja Pasha, were to fly into Kabul on Monday for a visit that could include a meeting with President Karzai. The US has confirmed it is 'aware' of contacts between Afghan and Pakistan leaders and the Taliban.

From the perspective of the Pakistan establishment, the agreement would allow it to regain lost ground in Afghanistan — a territory it has since 1979 used as a stage for games of different kinds. Islamabad and Pakistan's intelligence agencies have resented being pushed out from Afghanistan, especially as there have been suspicions of a growing role for India. It now seems that Karzai — desperate for peace — may be ready to re-think tactics. At least two key Afghan officials hostile to such a deal have been removed and Karzai may be willing to accept a place for Haqqani and his Taliban faction in the political mainstream in exchange for an end to the fighting that has devastated the country. The US, caught up in Afghanistan for the past nine years with still no evidence of definite gains over the militants, may not be entirely averse to a settlement. It is indeed unlikely the present round of exchanges could have gone ahead without Washington's blessings.

The developments confirm old suspicions of continued contacts between Taliban elements and the Pakistan military. The outfit remains central to a role for Islamabad in the affairs of Kabul. There is a disturbing element to all this. The labelling of different Taliban groups as 'good' and 'bad' guys detracts from the fact that all pursue an obscurantist message. The Afghan Taliban have been guilty of much brutality in the past and continued backing for them could hold back the future free from extremism that the region desperately needs.

Published in The Express Tribune, June 29th, 2010.
COMMENTS (1)
Comments are moderated and generally will be posted if they are on-topic and not abusive.
For more information, please see our Comments FAQ