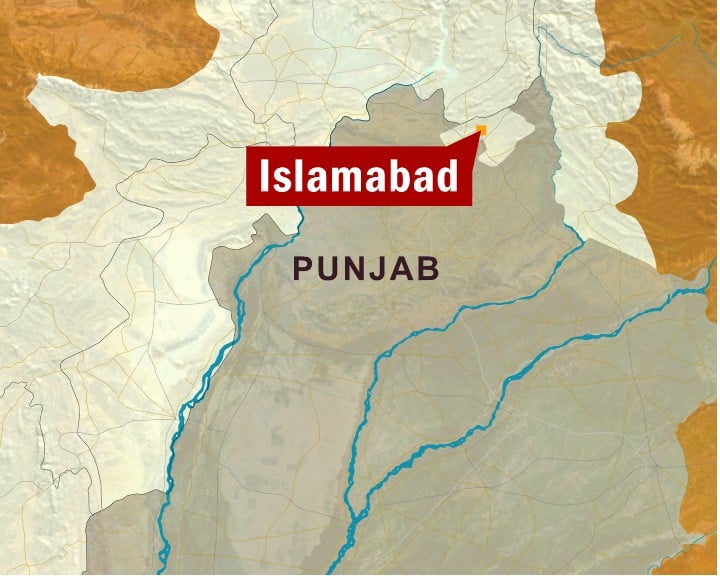 ---
ISLAMABAD: Pakistan Institute of Medical Sciences (Pims) is all set to have a new state-of-the-art trauma centre, which will be sponsored by the government of UAE. The $50 million project will get underway after Memorandum of Understanding (MoU) is inked between the two governments (UAE and Pakistan).

Dr Jehanzaib Aurakzai, spokesman Pims said, "It is going to be the first trauma center in any public hospital across the country and patients from the twin cities, its suburbs and Azad Kashmir would be provided treatment there."

"It will facilitate the people who get injured during a road accident, explosion or any natural calamity," said Dr Aurakzai.

Sharing the details of the project he said the trauma centre would be completed in two years and would be constructed on the helipad area of the hospital. "The centre will have 120 beds along with a small outpatient department," he added.

However, another official on the condition of anonymity said that the centre was being delayed for the past three to four years. "The need to have a trauma centre was aggravated after the 2005 earthquake which created devastation in the northern part of the country," he said.

"Besides, there is an alarming increase in terrorist activities, and then we also have the daily road accidents and other such incidents. It is the need of the hour and should not be further delayed," he added.

The official expressed the hope that after completion of the project a lot of people could be saved by providing timely treatment. "Accident victims often loose their lives or suffer more complications if not treated properly on time. This way we can reduce the number of fatalities and ensure better preparation especially in the times of a big disaster," he added.

According to a research conducted by National Transport Research Centre, Pakistan has the highest number of traffic accidents in the world.

"The emergency ward alone is not capable of treating all such 'trauma' patients on its own. Some times there is a shortage of doctors or nurses, while on some days there are not enough beds to accommodate the patients," said Dr Aftab, who works at the emergency ward in Pims.

"It will be a welcome addition to the facilities available at Pims," he added.

Published in The Express Tribune, June 28th, 2010.
COMMENTS
Comments are moderated and generally will be posted if they are on-topic and not abusive.
For more information, please see our Comments FAQ