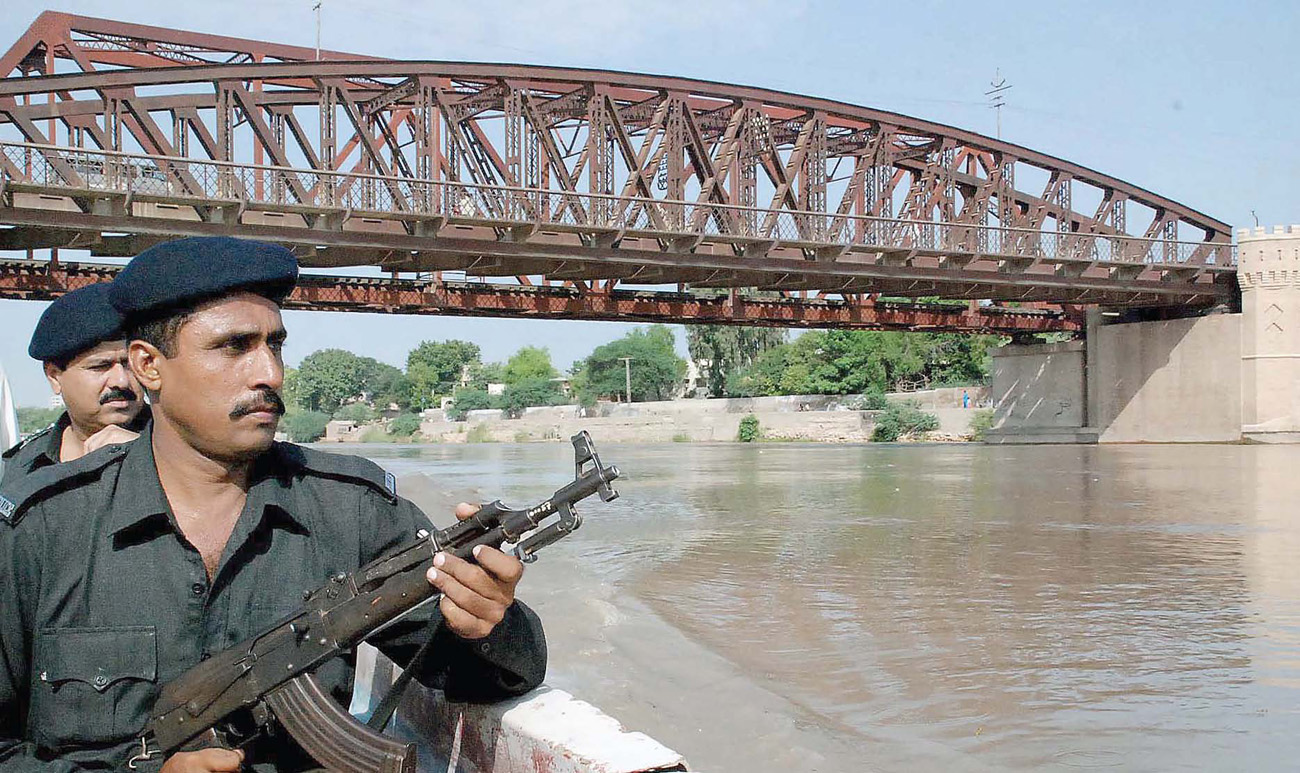 ---
ISLAMABAD: Federal Minister for Narcotics Arbab Muhammad Zahir Khan has said that Pakistan has the highest seizures of narcotics in the world, which has also been appreciated by the international community.

"Pakistan has a small Anti-Narcotics Force (ANF) with a total strength of just 2,400 men, yet its achievements are exemplary," Khan said. "Pakistan has maintained the top two positions on account of morphine/heroin seizure in the world since 2003. Similarly, we have achieved the second and third position in opium seizure," Khan said. "Pakistan's conviction rate is 87.15 per cent and we have frozen narcotics worth 56.80 million rupees."

Khan was speaking as the chief guest at a session organised on Saturday by the Pakistan Institute of Legislative Development and Transparency (Pildat) in association with the ministry of narcotics control to mark the International Drugs Day.

"This day reminds us of our moral duty to save our near and dear ones from the curse of narcotic use" he said.

Khan said that Pakistan was right next door to Afghanistan, which had assumed the status of the major drug-producing country of the world. "At present, Afghanistan produces almost 90 per cent of the total opium in the world, and according to estimates, 30 per cent of the drugs are trafficked through Pakistan," he said.

Speaking about the ministry's initiatives to control narcotics use in Pakistan, he said that they had formulated a five-year drug abuse control master plan that provided a clear strategic roadmap. The new National Anti-Narcotics Policy 2010 is designed to meet new challenges and international obligations and will soon be placed before the Cabinet, he said.

Talking about narcotics trafficking from this region to Europe and beyond, Jeremy Douglas, representative of the UN Office on Drugs and Crime (UNODC), said that Pakistan was critically placed in international drug trade as it shared a 2,430km-long and porous border with Afghanistan as well as with two of the most populous countries in the world. "This means that law enforcement agencies face a two-fold challenge in interdiction – first, drugs exiting Afghanistan through Pakistan and second, precursors entering Afghanistan via Pakistan," he said, adding that more Afghan opiates pass through Pakistan than from any other country bordering Afghanistan.

Published in The Express Tribune, June 27th, 2010.


COMMENTS (7)
Comments are moderated and generally will be posted if they are on-topic and not abusive.
For more information, please see our Comments FAQ