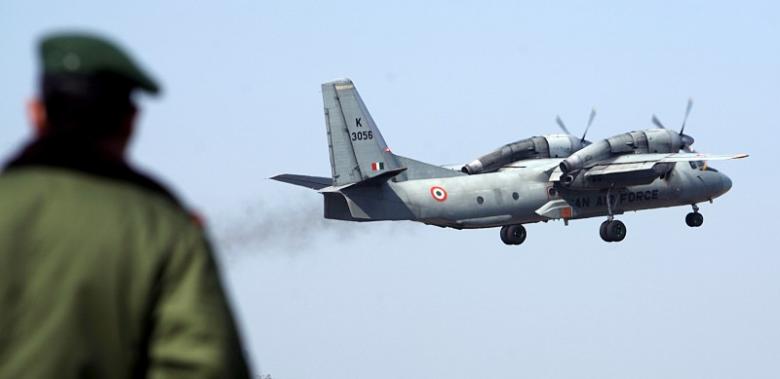 ---
A flight instructor and a woman trainee pilot were killed as a trainer aircraft crashed on Sunday in a hilly region of central India infested by Maoist-inspired Naxalite insurgents.
According to Indian media reports, the aircraft belonging to the Indira Gandhi Rashtriya Uran Akademi (IGRAU) was on a training sortie when it crashed in Balaghat district of Madhya Pradesh state.
Officials suspected bad weather to be the cause of the crash.
The charred bodies of a man, believed to be that of pilot Mohit Thakur, and the female trainee pilot, Vrikshanka Maheshwari, were recovered.
Also read: Two Indian Air Force pilots killed as another Mig-21 crashes
Local media reported that the incident took place in a Naxalite-affected belt, and that security forces had been summoned to the site.
An official said the trainer aircraft took off from an airstrip in neighbouring Gondia district at 3.06pm and lost connection with the Air Traffic Control (ATC) at 3.11pm.
"The trainer aircraft with flight instructor captain Mohit took off from Birsi airport on a routine sortie at around 3pm. It reportedly crashed due to bad weather in the hills near Bhukkutola village," he said.
"Prima facie, both of them perished in the crash," he added.
Police officials said an investigation into the crash was still ongoing.
COMMENTS
Comments are moderated and generally will be posted if they are on-topic and not abusive.
For more information, please see our Comments FAQ