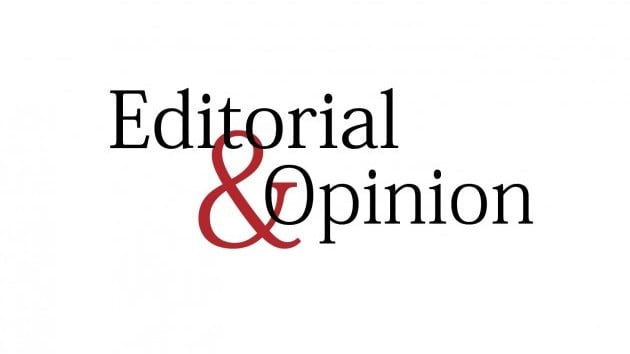 ---
Not sure whether it is a mirage or a political thaw in the making! The conciliatory calls for reconciling and chalking out an agenda for the future national discourse from both the Prime Minister and the PTI chief are welcome omens. This is not only the need of the hour, but the only way out of the impasse. Imran Khan's gracious response to talk it out with 'anyone' in the larger interests to scale down the impending crisis has come in the backdrop of Prime Minister Shehbaz Sharif's gesture for a dialogue. The situation was warranted as the IMF seems to be in loud thinking as far as releasing a new tranche of cash endowment, and the economy sliding to the rock bottom. Moreover, the uncertainty brewing in Punjab, especially, in the wake of the PTI-police showdown, has sent shivers down the spine, casting aspersions of a possible extra-constitutional intervention. Thus, the seeing of reason by both Sharif and Khan has, at least, stirred hopes for a rapprochement of sorts — wherein critical issues such as restoring political stability and lowering of guards can be sorted out amicably.
Khan is in need of walking the talk. As pronounced by himself, he must talk it out with the government and the powers-that-be, by minimising his wish-list to public representative issues. Policy issues such as eradicating corruption and holding accountability must not pitch in as a spanner in the works. Let the competent forums handle it at their lawful ends. Likewise, much heat can be taken off if the PTI chief abides by the court sermons, and enables the law to take its course. The suspension of arrest warrants by the relevant benches, and subsequent orders to call off an ensuing police operation in Lahore, has set the ball rolling. There is no point in putting up defiance at the peril of public peace. The government too should look at the broader picture of manning the economy and going into elections. This is how we can step back from the brink.
Published in The Express Tribune, March 18th, 2023.
Like Opinion & Editorial on Facebook, follow @ETOpEd on Twitter to receive all updates on all our daily pieces.
COMMENTS
Comments are moderated and generally will be posted if they are on-topic and not abusive.
For more information, please see our Comments FAQ