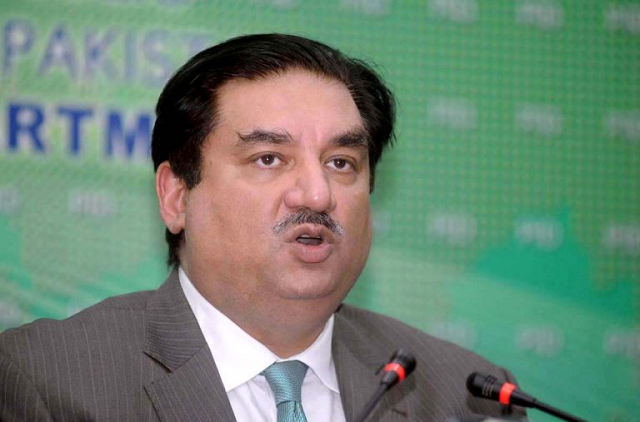 ---
ISLAMABAD:
Power Minister Khurram Dastgir on Wednesday expressed his hope the duration of power load-shedding to be minimum in the coming summer as compared to last year -- owing to the addition of 2000 MW from Thar coal to the national grid station.
Addressing a press conference, the minister disclosed that a new transmission line was also under construction for Thar coal power projects, he said.
He expressed the hope that National Transmission and Despatch Company (NTDC) would complete the transmission line before the summer season.
The minister said an agreement has been inked with Iran for the provision of 100 MW to Gwadar. "29 kilometre long transmission line has already been laid to import 100 MW electricity from the neighbouring country," he added.
He said work on the transmission line was kicked off in June 2022 and it was completed in a record time. The prime minister would shortly inaugurate the transmission line, he said.
The minister said it would also ensure provision of round the clock electricity in Gwadar, which would also attract foreign investors. He said it would also boost employment opportunities in Gwadar.
Khurram said 765 KV grid station at Manshera was also being constructed to generate power from Dasu and Diamer Basha dams. "Land has already been acquired for the gird station and World Bank has provided funds for the project," he claimed. He said the grid station would be completed in next 30 months.
To another question, he said bidding for first 600MW solar projects would be held next month.
COMMENTS
Comments are moderated and generally will be posted if they are on-topic and not abusive.
For more information, please see our Comments FAQ