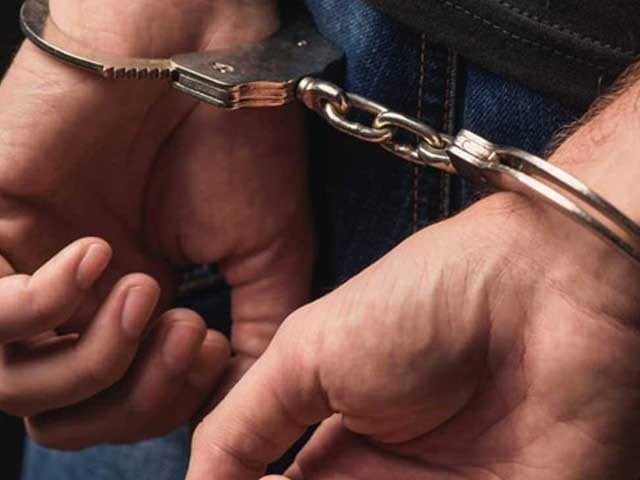 ---
Police lodged a case on Friday against a transgender person who allegedly concealed his identity to perform the duties of an Imam (prayer leader) at a local mosque in Rawalpindi, Express News reported.
Officers from the Rawat police station arrested suspect Muhammad Khan following a complaint registered by local residents.
Complainant Raja Shafiq alleged that Khan had been leading prayers at the mosque for almost a year and a half and had also led many funeral prayers.
Read more: Call for taking steps for wellbeing of transpersons
He claimed that Khan left the imamat of the mosque last month after which local residents gave him a respectful farewell.
However, he claimed that police had arrested him a day earlier after he was seen begging on the streets which led to the revelation that he was a transgender person.
Police said that a remand would be sought from a local court for the accused for further investigation.
COMMENTS
Comments are moderated and generally will be posted if they are on-topic and not abusive.
For more information, please see our Comments FAQ