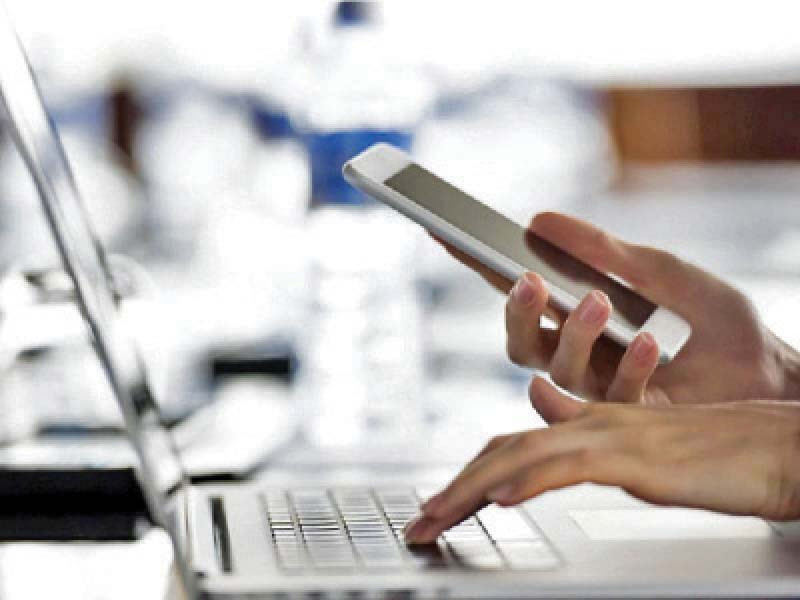 ---
ISLAMABAD:
In a distressing revelation, after the 2022 Annual Report of the Pakistan Telecommunications Authority (PTA) was published, it emerged that the administrative expenses of regulatory authority have increased by an exponential 239% since 2018.
Despite being a smaller telecom market, the telecom regulator's expenses increased from Rs1 billion in 2018 to over Rs3.5 billion in 2022. Of the Rs1 billion, Rs926 million was spent only on its employees' compensated absences and other benefits while Rs585 million were spent on the purchases of property, equipment and intangibles since 2018.
In contrast, the annual administrative expenses of other regulators, an indicator of regulatory efficiency, are much lower. For instance, the annual expenses of the National Electric Power Regulatory Authority (NEPRA) and the Oil and Gas Regulatory Authority (Ogra) stand at Rs1.7 billion and Rs0.8 billion respectively. Even the Telecom Regulatory Authority of India, which regulates an industry worth INR2.685 trillion, reported its operating expenses around a INR1 billion.
Ironically Pakistan, a much smaller telecom market in terms of overall volume of only Rs694 billion, the telecom regulator's expenses are even more than its much larger neighbouring counterpart.
A comparison of PTA's annual reports from the last two years also highlights massive contradictions in the sector's investment figures – meriting further introspection.
As per its 2021 report, investment made by the industry stood at $860 million, $677 million, $1,128 million and $1,093 million in 2017-18, 2018-19, 2019-20 and 2020-21 respectively.
The numbers from the same years in the 2022 report, however, stand at $1,132 million, $840 million, $1,394 million and $1,336 million respectively, indicating a significant divergence from the earlier reported numbers.
An analysis of the level of attractiveness the telecom sector represents for Foreign direct investment (FDI) also doesn't tell a very good story. As per the central bank, for four out of six recent half-yearly periods, net FDI has been in the red. Latest data shows that the telecom sector's net FDI was at a negative $151 million during July-Dec 2022, compared to $70 million in net FDI in the first half of the last fiscal. In terms of profit repatriation by the telecom sector, the companies could only repatriate around $4 million during Jan-Jun 22, as compared to $52m during Jan-Jun 21.
In terms of cellular subscriptions, the industry lost around 2.5 million subscriptions during the last six months from 195.26 million in July 2022 to 192.78 million in December 2022.
Published in The Express Tribune, February 3rd, 2023.
Like Business on Facebook, follow @TribuneBiz on Twitter to stay informed and join in the conversation.
COMMENTS
Comments are moderated and generally will be posted if they are on-topic and not abusive.
For more information, please see our Comments FAQ