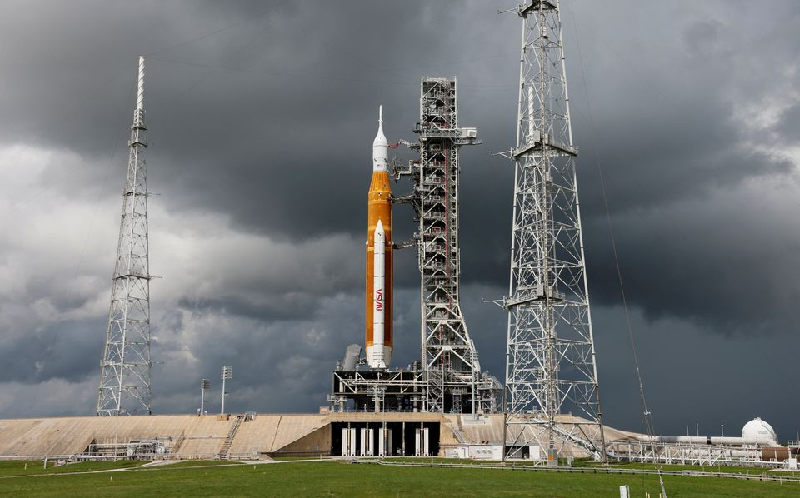 ---
After many delays, NASA's 'Mega Moon Rocket' has finally aced its first flight test without a crew.
The team is still analysing tonnes of data received on the first flight to check whether the mission succeeded despite any severe problems.
However, as per NASA's preliminary analysis, Mega Moon Rocket, along with its Orion capsule, is now ready for the next mission, which is the launch of Artemis II carrying a crew to lunar orbit.
Read US House panel to vote next month on possible TikTok ban
"The preliminary post-flight data indicates that all SLS systems performed exceptionally and that the designs are ready to support a crewed flight on Artemis II. The post-flight analysis team will continue reviewing data and conducting final reportings," NASA mentioned in a blog post.
The agency believes that the success of the Artemis Mission has "laid the foundation for the Artemis Generation and the future of spaceflight in deep space."
Through this mission, NASA will land the first woman and the first person of colour on the surface of the Moon.
The continuous delays in the initial launch raised doubt that the mission might not be able to take off. However, contrary to the beliefs, the rocket successfully completed a 25-day mission with an uncrewed Orion capsule.
COMMENTS
Comments are moderated and generally will be posted if they are on-topic and not abusive.
For more information, please see our Comments FAQ