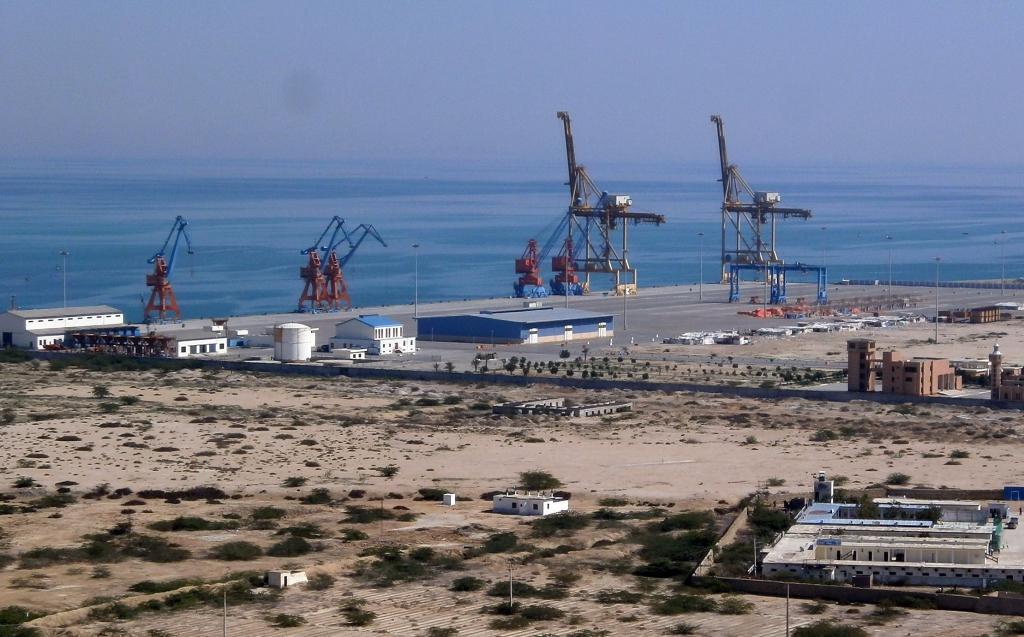 ---
ISLAMABAD:
Gwadar, where China is building a deep sea port, is the future business hub in Pakistan, according to Balochistan's former caretaker chief minister and prominent businessman Alauddin Marri.
During a visit to the Islamabad Chamber of Commerce and Industry (ICCI), Marri said that the coastal areas of Balochistan, including Gwadar, Turbat and Makran, had yet not been connected with the national grid but soon 100 megawatts electricity would be supplied to those areas from Iran.
He pointed out that the strategic facilities of Gwadar were offering huge business opportunities to both local and foreign investors in many sectors which included different services, fisheries, petrochemical, tourism, trade logistics, oil storage, refining, transport equipment, shipbreaking, food, building material, home appliances, electronics and IT.
"It is a good opportunity for investors to move to Gwadar and take advantage of its economic potential," Marri remarked and invited an ICCI delegation to visit the port city to explore business and investment opportunities.
Speaking on the occasion, ICCI President Ahsan Zafar Bakhtawari assured Marri that ICCI would take a delegation to Balochistan to meet with the chief minister, governor and Quetta corps commander to explore the business opportunities in Gwadar.
"The pace of all development works in Gwadar including the Special Economic Zone and other required infrastructure should be expedited so that business and investment activities could be kicked off," he emphasised.
Balochistan was endowed with plenty of natural resources, so the government should provide all the required facilities to potential investors to help enhance investment, which would reduce poverty and unemployment as well as bring prosperity to the province, added Bakhtawari.
COMMENTS
Comments are moderated and generally will be posted if they are on-topic and not abusive.
For more information, please see our Comments FAQ