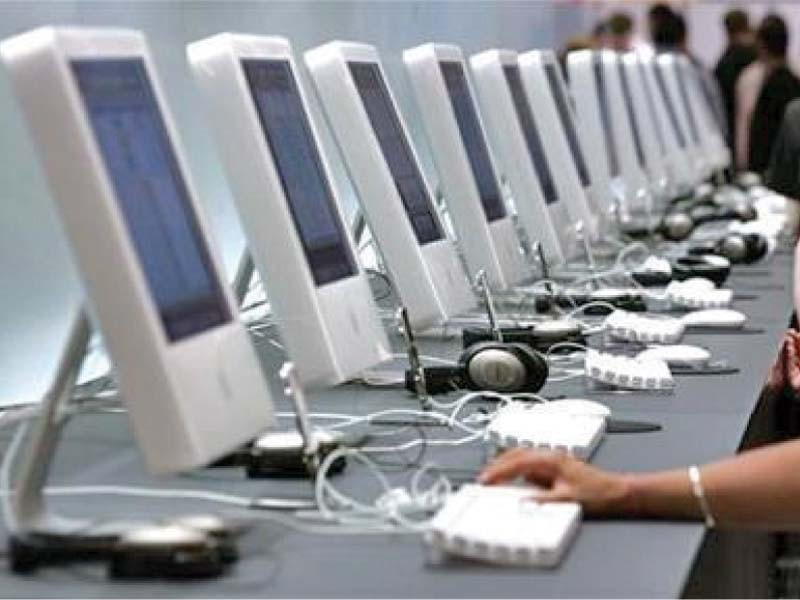 ---
KARACHI:
The information technology industry of Pakistan appears frustrated as it needs state assistance to help the struggling IT companies to grow their exports.
It regrets that the two key government institutions, the State Bank of Pakistan (SBP) and the Federal Board of Revenue (FBR), have not yet come up with supportive policies for the emerging industry.
In a statement, Pakistan Software Houses Association ([email protected]) Chairman Zohaib Khan expressed his profound concern that despite full support of Prime Minister Shehbaz Sharif, the SBP and the FBR were not backing the initiatives for IT exports.
In an indication of deep interest in promoting the IT industry, the PM himself is heading a high-level committee on digital economy and has made the [email protected] chairman part of it.
Khan pointed out that the PM had told the central bank to make sure that commercial banks allowed IT exporters the retention of 35% foreign currency earnings in a special foreign currency account. "This facility is aimed at stopping banks from exercising discretionary powers, however, they have made the facility mandatory, even if companies do not want to keep forex."
It created panic in the industry once again as it was concerned about policy uncertainty, he decried.
Besides, the SBP has set a deadline of March 31, 2023 for the facility which, Khan said, was too short for its implementation and adoption.
He emphasised that to achieve the PM's target, the policy measures recommended by [email protected] and the IT industry must be implemented in letter and spirit.
He called IT exporters young, energetic, highly skilled and motivated, deserving of fair treatment from taxation authorities, instead of arm-twisting and regulatory hurdles.
"They should ensure ease of doing business to safeguard the growth of the industry as well as Pakistan's economy," said the [email protected] chairman.
"This decision will be detrimental to Pakistan's technological progress and hamper its efforts in digitising the economy," said SI Global CEO Noman Ahmed Said in remarks to The Express Tribune.
He stressed that the vision should be to leverage technology for better service delivery and economic growth opportunities.
"Therefore, remedial measures are needed as it can prove very costly in terms of lost productivity and missed opportunities in a rapidly changing world, where tech-driven solutions are becoming increasingly important."
COMMENTS
Comments are moderated and generally will be posted if they are on-topic and not abusive.
For more information, please see our Comments FAQ