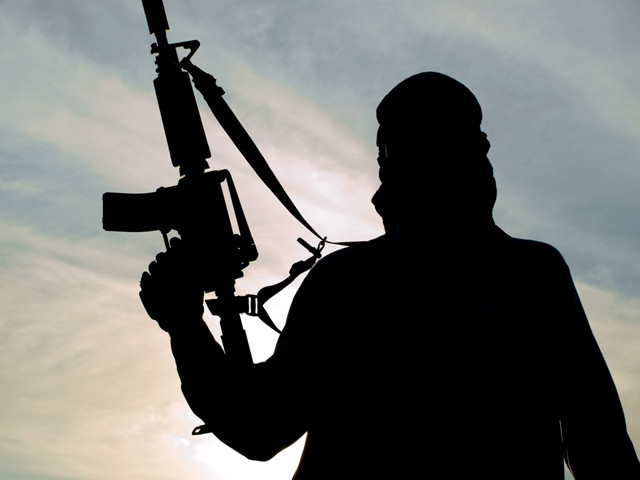 ---
A soldier of Pakistan Army embraced martyrdom in a blast from an improvised explosive device (IED) in general area Jani Khel of Khyber-Pakhtunkhwa's Bannu district on Monday, the military's media wing said.
"Sepoy Gul Sher, a 24-year- old resident of Khyber dis- trict, embraced shahadat [in the incident]," the InterServices Public Relations (ISPR) said in a statement.
Sanitisation of the area is being carried out to eliminate any terrorists in the area, it added.
The incident comes two days after a policeman embraced martyrdom while two of his colleagues sustained injuries as another check post came under terrorists' attack in K-P's Charsadda district.
District Police Officer (DPO) Charsadda Suhail Khalid said that terrorist on a motorbike opened fire on a check post manned by three policemen in Dheri Zardad in Charsadda, injuring all of them.
The outlawed Tehreek-e- Taliban Pakistan (TTP) had claimed responsibility for the attack in a statement.
The TTP, which has ideological linkages with the Afghan Taliban, executed more than 100 attacks last year, most of which happened after August when the group's peace talks with the Pakistan government began to falter. The ceasefire was formally ended last year on November 28 by the TTP.
COMMENTS
Comments are moderated and generally will be posted if they are on-topic and not abusive.
For more information, please see our Comments FAQ