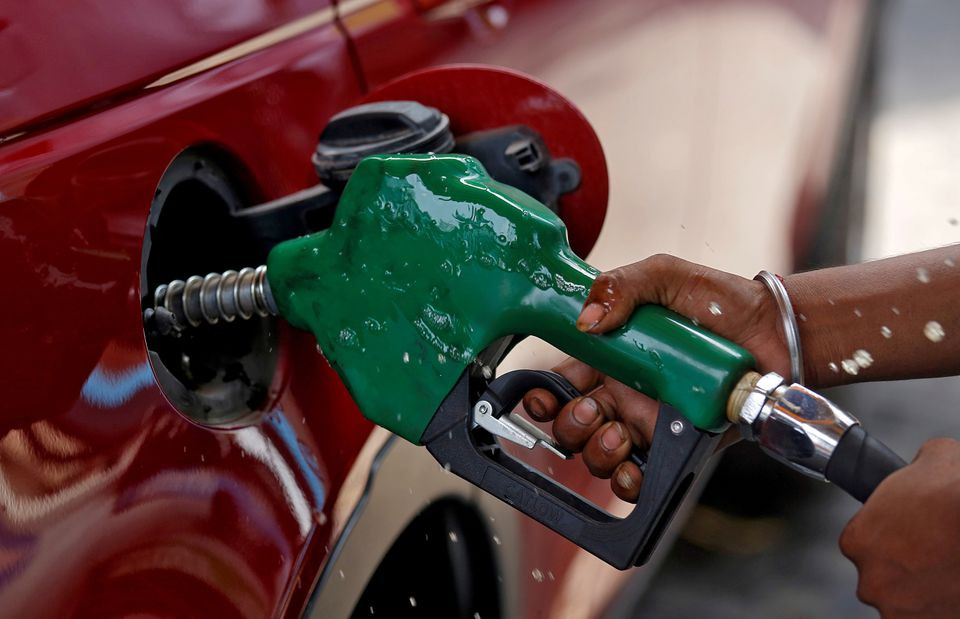 ---
ISLAMABAD:
The Oil and Gas Regulatory Authority (OGRA) on Tuesday strongly refuted reports of petrol and diesel shortage in the country, saying that there is sufficient stock.
According to OGRA spokesman Imran Ghaznavi, the country has enough reserves available to meet 17 days of petrol and 32 days of diesel demand.
Ghaznavi said that ships with 100,000 metric tonnes of petrol are at the berth, adding that local refineries are playing an active role in meeting the demand for petroleum products.
Earlier, the Petroleum Division warned the central bank that the stocks of petroleum products may dry up as banks are refusing to open and confirm Letters of Credit (LCs) for imports.
Like other sectors, the oil industry in Pakistan is facing hurdles to opening LCs owing to the US dollar shortage and restrictions put in place by the State Bank of Pakistan (SBP).
An oil cargo of Pakistan State Oil (PSO) has already been cancelled while LC for another cargo, scheduled for loading on January 23, has not yet been confirmed.
In a letter to the SBP governor, the Petroleum Division drew his attention towards the difficulties being faced by oil refineries and marketing companies in establishing the LCs.
Read Averting potential petroleum product crisis
According to sources, Pak Arab Refinery Limited (PARCO) has planned to import two crude oil cargoes of 535,000 barrels each but banks are not willing to open and confirm the LCs.
One crude oil cargo of 532,000 barrels for Pakistan Refinery Limited (PRL) is scheduled for loading on January 30. However, its LC has not so far been confirmed and it is being negotiated with a state-owned bank.
Two petrol cargoes of PSO, which are in the pipeline, are also awaiting the confirmation of LCs by local banks.
According to industry players, 18 cargoes of petrol booked by other oil marketing companies (OMCs) like GO, Be Energy, Attock Petroleum, Hascol Petroleum and others also require the opening and confirmation of LCs.
To tackle the situation, a series of meetings have been held since the second week of January, highlighting the banks' refusal to open LCs in favour of OMCs and refineries for the import of crude oil and petroleum products.
Central bank officials pointed out that Pakistan was facing a severe liquidity crunch, which included the SBP and commercial banks, which was why LCs were being delayed.
The Petroleum Division underscored the need for taking energy conservation measures to minimise consumer demand.
"The country has limited oil stocks and such a situation can result in drying up of inventory," said the DG oil. It was decided that the SBP may formally send its reply to the shared list of immediately required LCs, so that the issue could be taken up at the highest level, with the SBP governor and the finance minister.
"State Bank is requested to furnish its reply to the status of LCs required to be opened," said the DG oil. He requested the SBP governor to take appropriate decisions, adding that if it was not able to provide support, the matter may be brought to the attention of the finance minister and prime minister's office.
COMMENTS
Comments are moderated and generally will be posted if they are on-topic and not abusive.
For more information, please see our Comments FAQ